Punjab Secretary Sports, inaugurates online training about Sports Infrastructure Development
LAHORE: Punjab Secretary Sports, Youth Affairs, Archaeology and Tourism Punjab Ehsan Bhutta inaugurated a 2-day online training programme about Sports Infrastructure Development here on Wednesday.
This useful activity is being organized for Punjab's divisional, district sports officers and coaches under the auspices of Sports Department Punjab.
Addressing the Punjab sports officers, Ehsan Bhutta stressed upon the Punjab sports officers to put extra emphasis on the development of sports infrastructure.
"Punjab sports officers must attain expertise on the preparation of ADP, PC-I and PC-4 and keep in touch with the Project Management Unit. They should also inspect the under construction projects being completed under the supervision of the Project Management Unit," he added.
He said all the sports activities are stalled in the country that's why we have started online training of our sports officers.
You May Also Like
Prime Minister Imran Khan Saturday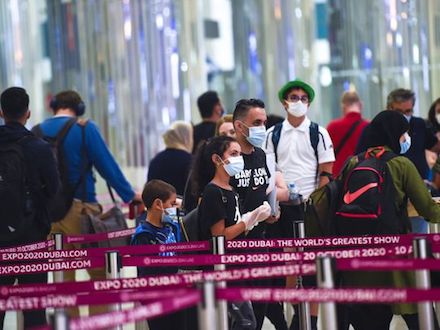 Dubai has allowed holders of UAE residency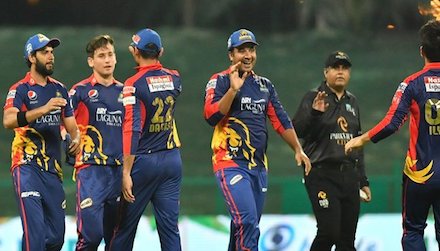 Karachi Kings are through to the play-offs