ISLAMABAD: The Punjab Wildlife Department has confiscated and released around 1,300 to 1,500 wild sparrows, myna, and baya weavers that were allegedly being sold illegally on the streets in the last two weeks. 
"The number of illegal bird sellers in the streets of the twin cities has increased to the extent that we have been ordered by the Prime Minister's House to look into the problem," said District Wildlife Officer Rizwana Aziz.
The crackdown on illegal bird sellers started two weeks ago and it has been on the top of the agenda of the wildlife department, more than any other concern at the moment.
According to Ms Aziz, there is a strong mafia behind illegal trade of wild sparrows, myna and baya weavers. "These birds are trapped with nets in Sargodha, Bahawalpur and Khushab and sent off into markets in Lahore, Faisalabad, Rawalpindi and Islamabad and cities and towns in between," she said.
"These birds are not sold as food. Instead bird sellers walk in the streets carrying some 50 to 80 in cages, attracting and deceiving passersby that releasing them would lift all curses. People end up paying anywhere between Rs50 to Rs100 to release one wild sparrow or baya weaver," she added.
Ms Aziz said there was a complete ban under law to trap and trade wild sparrows, baya weavers and myna, adding that though their population may not be threatened, the manner and quantity in which these birds are trapped disturbed the natural balance.
"Often courts simply let bird sellers go and the department slaps a penalty of up to Rs10,000, which they are not in a position to pay. However, their handlers come to their rescue, pay the fines and these people are back on the streets, trading in birds and animals illegally," Ms Aziz added.
"They are captured in southern Punjab but released here in Rawalpindi. Plus this is the breeding season, when hunting and trapping of all species of birds is banned under law to let their population recover. Their chicks do not survive when adult birds are trapped by poachers. It's simply cruelty," the wildlife officer said.
You May Also Like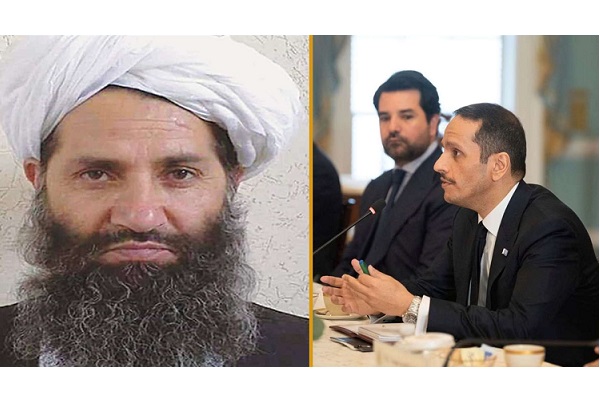 WASHINGTON: The Qatari prime minister held secret talks with the supreme leader of the Taliban this month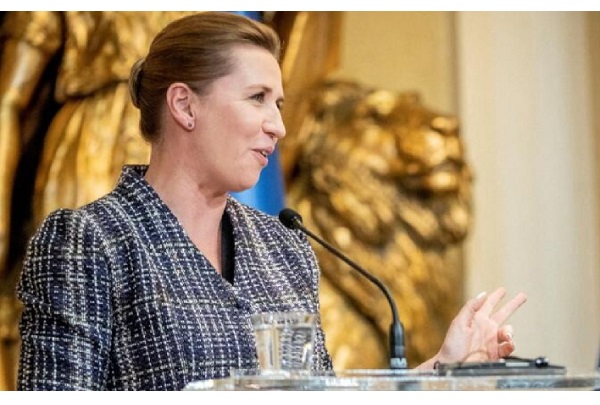 COPENHAGEN: Danish Prime Minister Mette Frederiksen on Wednesday delivered a speech to parliament partly
NEW YORK: New York is gradually going down partly because of the weight of the skyscrapers that make the concrete