ISLAMABAD: Qatar Airways' request to the Pakistani authorities to reinstate schedule passengers/combination air services to Islamabad – Peshawar – Multan and Karachi, the airline has been granted permission to operate its passenger flights.
Although Pakistan has extended suspension of international flight operation till May 15, Qatar Airways was granted the permission to operate flights from May 2 to May 9.
According to the airline's schedule, a Qatar Airways flight QR-632 will be operated from Doha-Islamabad-Doha on May 2.
Flight QR-600 will be operated from Doha-Peshawar-Doha on May 4, another special flight QR-616 will be operated from Doha-Multan- Doha on May 7 and the last flight of Qatar Airways will be operated from Doha - Karachi – Doha on May 9.
You May Also Like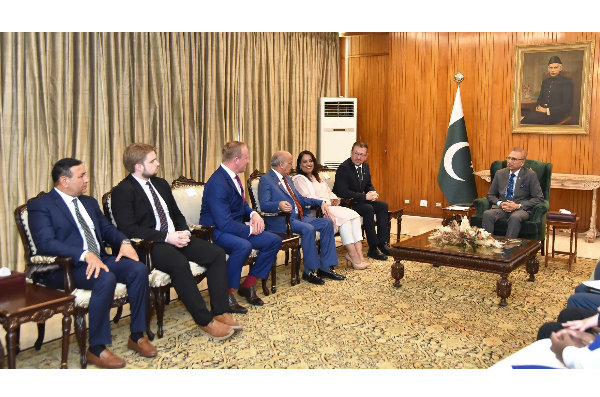 ISLAMABAD: President Dr Arif Alvi has said that India is involved in the genocide of Muslims, persecution and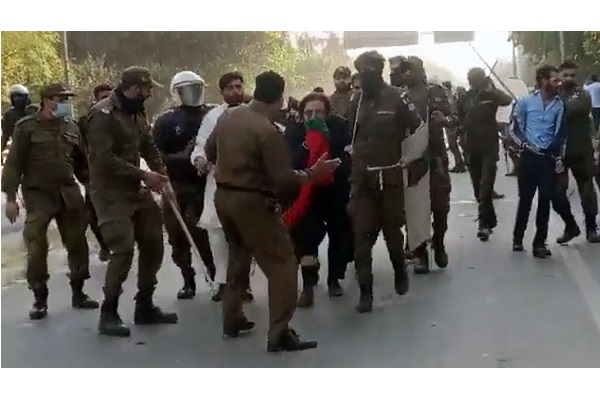 LAHORE: The PTI chairman and over 900 other party leaders and activists nominated in the May 9 cases have been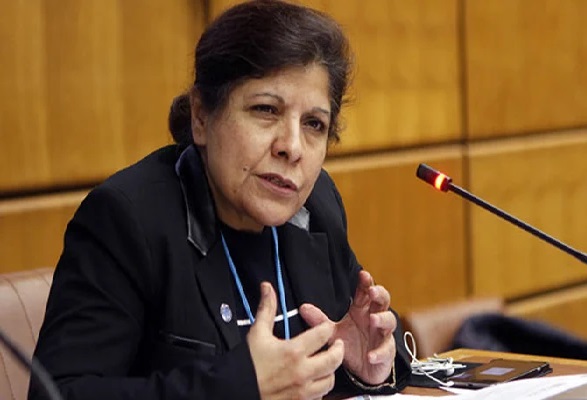 ISLAMABAD: Pakistan is seeking around $11bn in bilateral support from China and Saudi Arabia as the caretakers push