ISLAMABAD: Qatar will help Pakistan during the current economic crisis and contribute to the country's progress and development, its emir said on Sunday.
Prime Minister Shehbaz Sharif met the emir of Qatar, Sheikh Tamim bin Hamad Al Thani on the sidelines of the 5th UN Least Developed Countries (LDC) Conference.
The premier is on a two-day official visit to Qatar to attend the conference.
According to a press release issued by the Prime Minister's Office (PMO), the emir reiterated his resolve to continue Qatar's complete cooperation and support in the "development and progress agenda of Pakistan".
He welcomed the prime minister and reiterated his keen interest in strengthening economic cooperation between the two countries.
During the meeting, the two leaders discussed ways to strengthen bilateral cooperation, investment, trade and employment opportunities for skilled manpower.
According to the PMO, the two leaders deliberated upon an array of mutually beneficial issues and exchanged views to diversify cooperation in economic and investment sectors.
The prime minister appreciated Qatar's support for development projects in Pakistan and highlighted the vast opportunities for cooperation bet­ween the two countries.
The emir lauded the con­tributions of the Pakis­tani diaspora in Qatar's development and hailed the contribution of Pakistani security authorities during the FIFA Football World Cup, 2022 hosted by Qatar, the press release added.
The emir also accepted the prime minister's invitation to visit Pakistan.
Earlier on Sunday, the prime minister arrived in Doha where he was greeted by Qatari officials.
"Just reached Doha on the invitation of my brother HH Sheikh Tamim Bin Hamad Al-Thani, the [e]mir of Qatar to attend the 5th UN Conference on Least Developed Countries (LDCs)," the PM said in a series of tweets.
"I will share Pakistan's perspective on the socio-economic challenges facing LDCs in Asia & Africa," he added.
"Least Developed Countries have been badly affected by climate change, post-pandemic & geo-strategic disruption in food & energy supply chains. These global events have left them vulnerable. LDCs will be better served by putting welfare of people at the centre of public policy."
The conference will be held from March 5-9 to consider steps for accelerating sustainable development in the LDCs and put them on the road to prosperity.
After his meeting with the Qatar emir, Mr Sharif met Qatar Investment Authority (QIA) Chief Executive Officer Mansoor Ebrahim Al-Mahmoud.
They exchanged views on progress made on various investment proposals in multiple sectors of Pakistan's economy, a statement from the PMO said.
During the meeting, Mr Al-Mahmoud and PM Sharif highlighted investment opportunities in energy and infrastructure sectors of Pakistan.
You May Also Like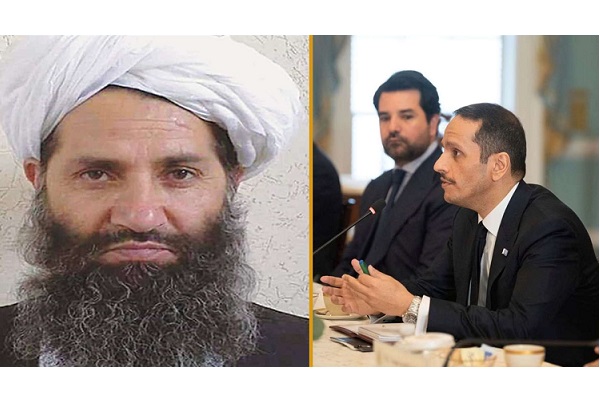 WASHINGTON: The Qatari prime minister held secret talks with the supreme leader of the Taliban this month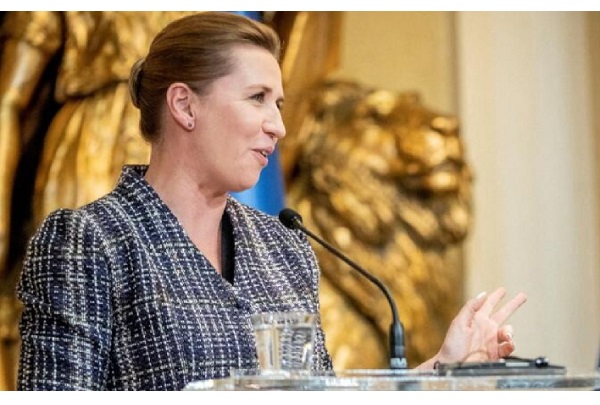 COPENHAGEN: Danish Prime Minister Mette Frederiksen on Wednesday delivered a speech to parliament partly
NEW YORK: New York is gradually going down partly because of the weight of the skyscrapers that make the concrete