After saying goodbye to showbiz and music, Rabi Pirzada started teaching cooking as well as painting.

In her video message on social media, former singer Rabi taught fans to cook, saying that if the recipe is right, cooking is not difficult.
She said that there are two benefits of Dum pukht cooking , one is that it cooks on steam and the other is very easy. It is the best food to lose weight and avoid cholesterol.

"I hope you get the best taste if you try this recipe thoroughly," Se said.
Rabi Pirzada told his fans that if you make this dish and share a picture of it, you will be able to get a abaya from her..
You May Also Like
Prime Minister Imran Khan Saturday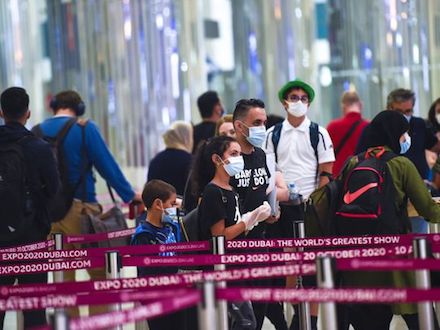 Dubai has allowed holders of UAE residency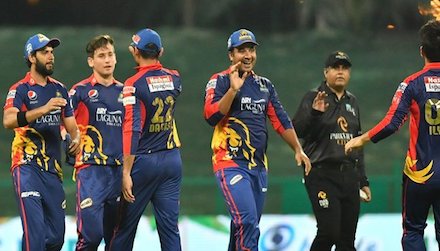 Karachi Kings are through to the play-offs