RAWALPINDIi: First case has been reported in Rawalpindi of dengue fever for 2021 on Friday.

According to details, the Ministry of Health confirmed that the first case of dengue was confirmed from Fauji Foundation Hospital Rawalpindi.
Officials of health department have initiated measures to control the curb of disease.
More than 14,000 homes have been monitored for dengue virus in the city, the health department officials said adding that so far dengue larva has been found in at 25 houses.
In 2019, Pakistan faced one of the worst outbreaks of dengue virus with more than 50,000 confirmed cases across the country.
The country experienced its first outbreak in 1994. During the last two decades, three major outbreaks were reported in Pakistan in the years 2005, 2011 and 2019.
It is pertinent to mention that dengue virus is spread by the mosquito bite after which the patient faces extreme deficiency of platelets and his blood loses normal clotting ability.
Dengue virus is life-threatening and can lead to dengue hemorrhagic fever if not treated timely.
Fever may lead to bleeding, blood plasma leakage or dangerously low blood pressure.
You May Also Like
WASHINGTON: At least 23 people were killed as a devastating tornado ripped across the southern US state of Mississippi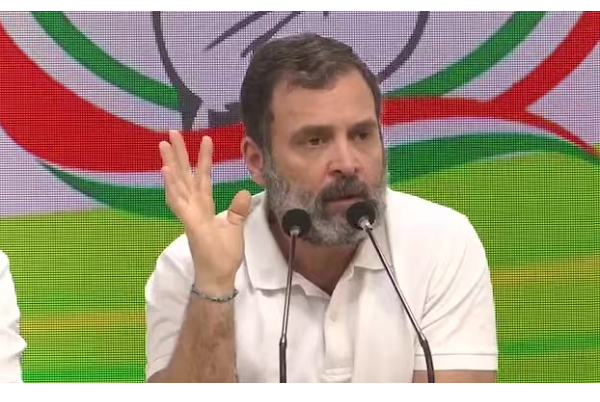 NEW DELHI: Top Indian opposition figure Rahul Gandhi said Saturday he would keep fighting for democracy
WASHINGTON: Nadia Kahf made history when she took oath in New Jersey this week as the first judge