Minister for Information and Broadcasting Chaudhary Fawad Hussain says Election Commission should go for re-election in NA-249 Karachi instead of recount.
In his response to Election Commission's decision, he said turnout in the Karachi by-polls was very low.  Only 21 percent of registered voters cast their votes. He said, resultantly the winning candidate secured less than five percent of total registered votes which is not true reflection of a democratic norm.
Fawad Hussain said Prime Minister Imran Khan is the only leader who has repeatedly stressed the need to reach a consensus on electoral reforms and we have invited political parties to discuss it. He said if opposition is not ready for electoral reforms then it shouldn't make hue and cry.
Earlier, the Election Commission of Pakistan accepted an application of PML (N) leader Miftah Ismail, seeking recounting of votes in NA 249, for hearing. According to a notification by the ECP, the hearing will be held on Tuesday next.
You May Also Like
Farooq Qaiser alias Uncle Sargam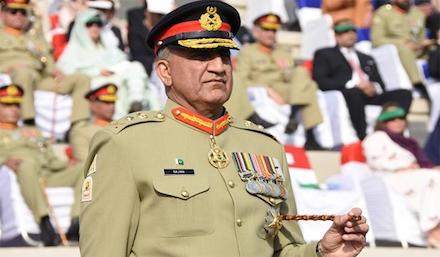 Army Chief General Qamar Javed Bajwa
Foreign Minister Shah Mahmood Qureshi says an emergency session