ISLAMABAD: A delegation of Real Estate Consultant Association led by its President Sardar Tahir Mehmood called on President Dr Arif Alvi in Islamabad.
The delegation apprised the President about the problems and challenges being faced by the real estate sector in the country.
Talking to the delegation, the President said that the government has already taken measures to help this sector by announcing incentivised package for construction industry.
He further stated that establishment of Real Estate Regulatory Authority would help facilitate and strengthen the real estate sector.
You May Also Like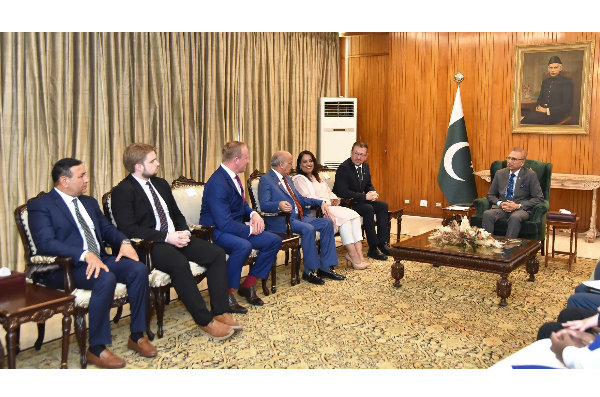 ISLAMABAD: President Dr Arif Alvi has said that India is involved in the genocide of Muslims, persecution and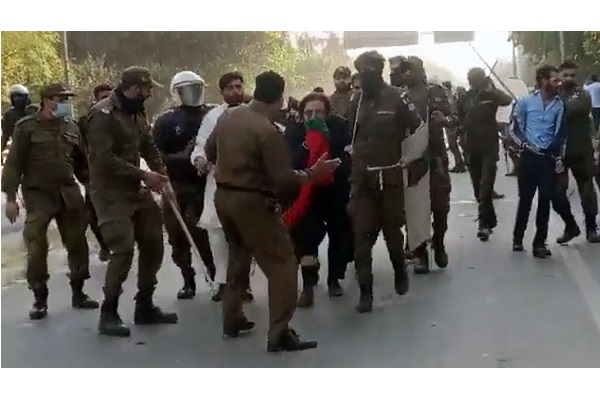 LAHORE: The PTI chairman and over 900 other party leaders and activists nominated in the May 9 cases have been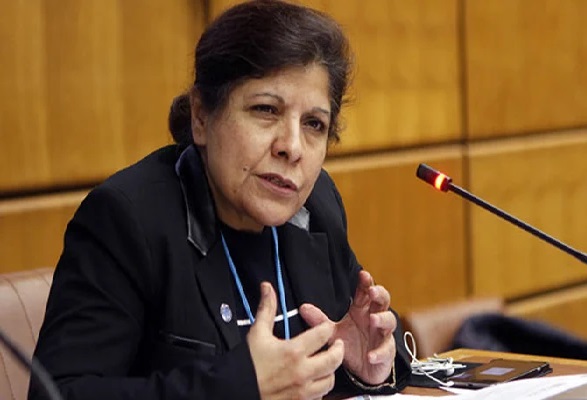 ISLAMABAD: Pakistan is seeking around $11bn in bilateral support from China and Saudi Arabia as the caretakers push