Recovery of loans worth Rs 432 billion under refinancing scheme to protect businesses delayed - SBP
ISLAMABAD: To protect businesses from the effects of Code-19, the recovery of loans amounting to Rs 432 billion under the State Bank of Pakistan's refinancing scheme has been delayed so far. The State Bank of Pakistan, in partnership with the Pakistan Banks Association, last month launched a scheme to defer recovery of principal. 
To avail the refinancing facility, the borrowers have to submit a written application to the concerned bank before June 30 and the borrowers will pay the interest under the agreed terms and conditions. According to the details released by the State Bank of Pakistan, the credit history of the beneficiaries of the refinancing facility will not be affected and their details will not be given in the data of the credit bureau. 
The SBP has said that the total principal receivable till next year is Rs 4.70 trillion.
You May Also Like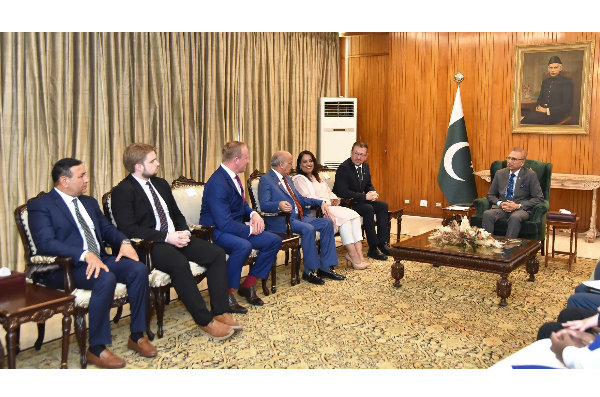 ISLAMABAD: President Dr Arif Alvi has said that India is involved in the genocide of Muslims, persecution and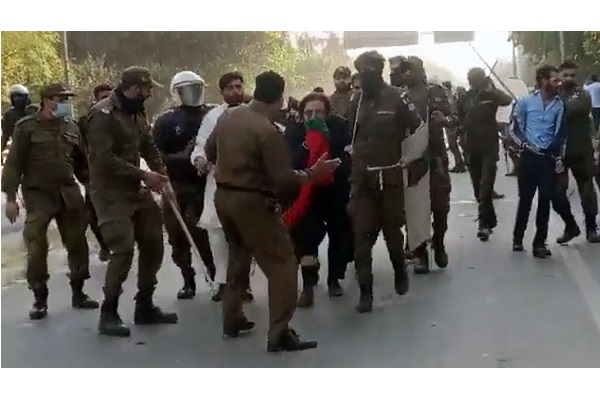 LAHORE: The PTI chairman and over 900 other party leaders and activists nominated in the May 9 cases have been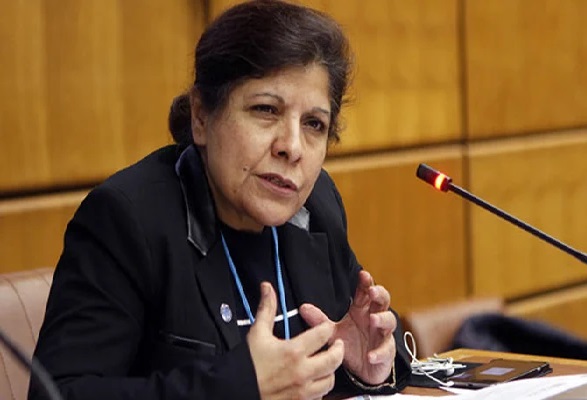 ISLAMABAD: Pakistan is seeking around $11bn in bilateral support from China and Saudi Arabia as the caretakers push