ISLAMABAD: Former prime minister and Pakistan Tehreek-i-Insaf (PTI) chairman Imran Khan on Tuesday said the government wanted to arrest him in order to break the momentum of the ongoing movement against it.
Speaking at the lawyers' convention in Islamabad, Mr Khan said the government found his arrest the only way to curb the current agitation.
"It is the responsibility of the lawyers to take a stand for the rule of law," he said, adding that those facing allegations of corruption to the tune of Rs16 billion had become prime minister and Punjab chief minister.
Mr Khan said if the Arab world could take a stand against India over the blasphemous remarks, why not Pakistan?
"The Sharif family should cut its business ties with India," he added.
The former prime minister also lashed out at the Election Commission of Pakistan (ECP), alleging that it was trying to protect Hamza Shehbaz, which was why it had decided to fill the reserved seats after the by-elections.
"The Pakistan Muslim League-Nawaz (PML-N) wants to win the by-polls through rigging as it cannot win them in a transparent manner. I would say that wherever they go, people will call them with two names — traitors and thieves," he said.
The PTI chief said his party's government had put the country on the right track and the country's GDP had been increasing at the rate of over five per cent per year.
"Wapda used to float bonds but ever since retired Lt-Gen Muzammil Hussain was forced to resign, the authority's rating has become negative due to which it cannot take loans to build dams," he said.
In another development, the PTI will be holding intra-party election on Wednesday (today).
According to the party's chief election commissioner, Jamal Ansari, the national council will elect the party chairman and members of the federal and provincial governing bodies.
You May Also Like
KABUL: Taliban fighters beat women protesters and fired into the air on Saturday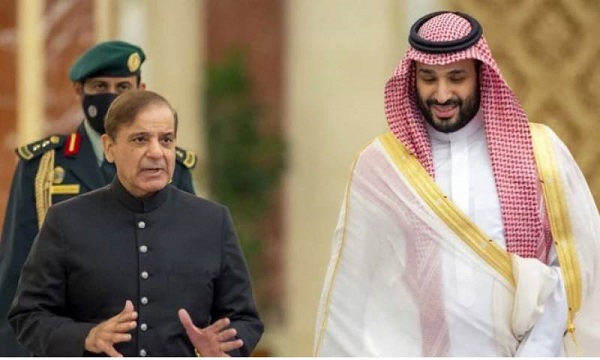 RIYADH: Saudi Arabia plans to renew its $3 billion deposit in assistance to Pakistan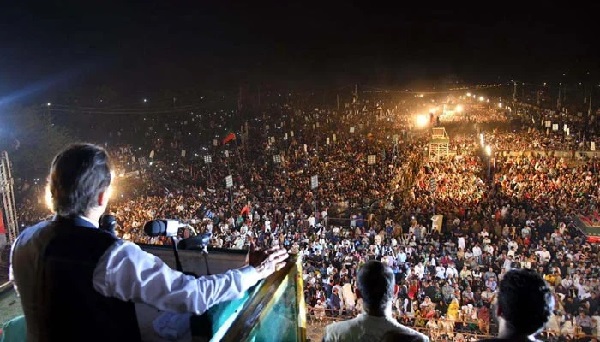 LAHORE: PTI chief Imran Khan on Saturday said he was not "anti-American"