Lisbon: Cristiano Ronaldo became the first footballer to earn one billion dollars from the field of play. The Portuguese footballer earned 650 million from sports and 350 million from advertising.
According to the details, Cristiano Ronaldo, a well-known footballer, has crossed another invincible goal in dodging the opponent and getting the ball to the target. The Portuguese footballer has become the first footballer to earn 1 billion from the field of play.
Ronaldo has previously been the highest-earning player in the world in 2016 and 2017, while last year he was second only to Swiss tennis star Roger Federer in terms of earnings.
On the other hand, according to another news, the playing fields in the lockdown remained deserted but the players remained in action on social media. Cristiano Ronaldo wasFirst, Lionel Messi was second and Neymar was third.
The players became active on social media when the field was deserted due to the threat of a deadly virus. Cristiano Ronaldo won the competition with more followers. Earned a record  Pounds 182,366 from his unique posts.
Lionel Messi, the traditional rival of the famous footballer, earned Pounds 129,373, while the third-ranked Brajman superstar Neymar Jr. started earning Pounds 112,211 from social media earnings.
You May Also Like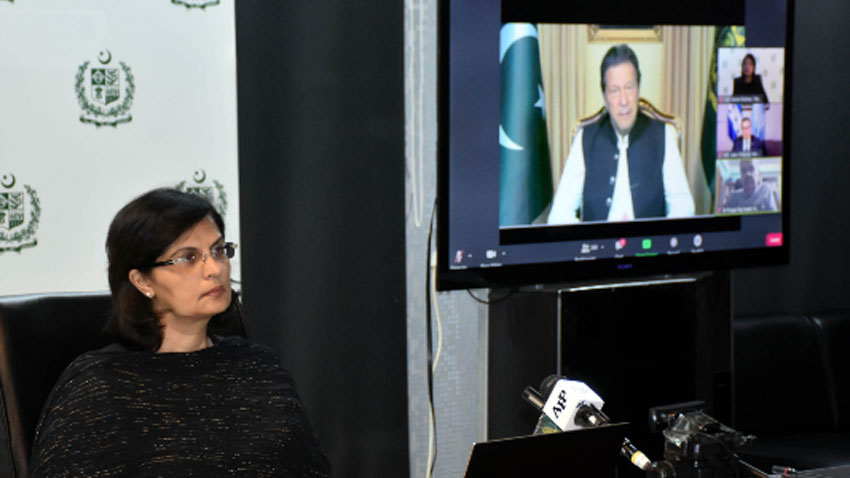 ISLAMABAD: Special Assistant on Poverty Alleviation
LAHORE: Prime Minister Imran Khan has assured the
LAHORE: The week-long Exhibition titled" Jamaliyaat"