ISLAMABAD: The rupee continued to depreciate steeply in the interbank market on Friday, trading at Rs266.6 per dollar at 10:32am, down Rs11.17 or 4.58 per cent from yesterday's close, according to data shared by the Exchange Companies Association of Pakistan (Ecap).
The local currency's value declined Rs24.54 to a record low of Rs255.43 in the interbank yesterday, the largest single-day depreciation in both absolute and percentage terms since the new exchange rate system was introduced in 1999.
The steep devaluation occurred after the government removed an unofficial cap on the USD-PKR exchange rate to revive the stalled International Monetary Fund (IMF) loan programme.
You May Also Like
ISLAMABAD: The government has, once again, decided to shut markets and commercial centres by 8pm daily
ISLAMABAD: PTI Vice Chairman Shah Mehmood Qureshi was granted freedom by the Lahore High Court on Tuesday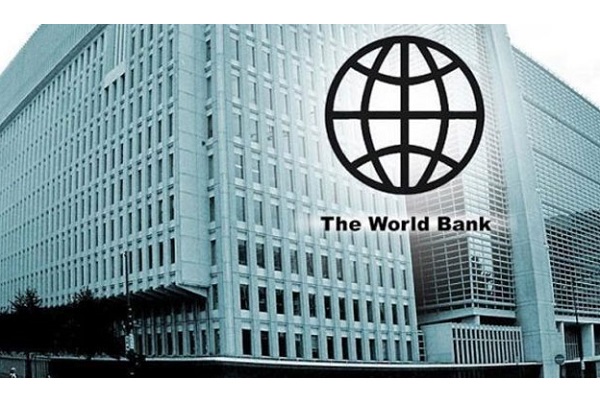 ISLAMABAD: The World Bank has projected Pakistan's economy to grow by two per cent in the next fiscal year,