The Russian biotechnology company announced the start of the final stage of the multicenter randomized open comparative clinical trial of the drug Favipiravir on patients hospitalized with COVID-19 and that it will soon be able to treat patients with Covid 19.
"We are already developing drugs to treat people in all stages of the disease and they are being used, we are working hard to develop a vaccine, hopefully,". he Russian health minister said of the clinical trials of the vaccine, trials  of which will begin soon.
On 21 May, the Ministry of Health of the Russian Federation approved the launch of the final stage, which will involve 330 patients compared to 60 during the initial stage, as well as additional research and medical centers. In total, 30 medical centers in nine Russian regions will conduct studies at the final stage.
As the corona virus spreads around the world, Russia is becoming the second largest country to be affected by the epidemic, with the second largest number of people in Russia after the United States.
More than 300,000 confirmed cases of corona have been reported in Russia so far, while the death toll from the deadly epidemic has exceeded 3,000.
You May Also Like
ISLAMABAD: Pakistan Muslim League-Nawaz (PML-N) and Muttahida Qaumi Movement-Pak­istan (MQM-P)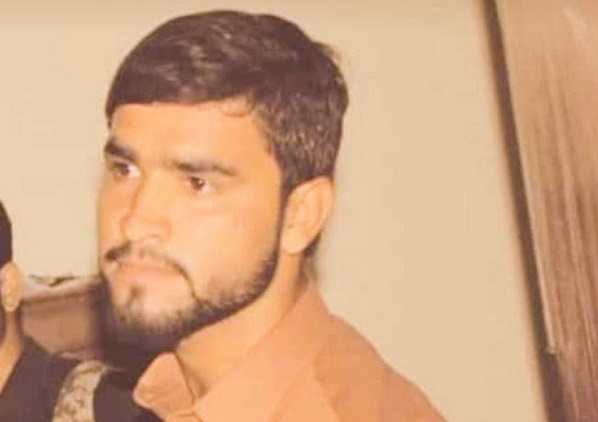 QUETTA: The Balochistan governm­ent has constituted a four-member committee to investigate the alleged killi­­ng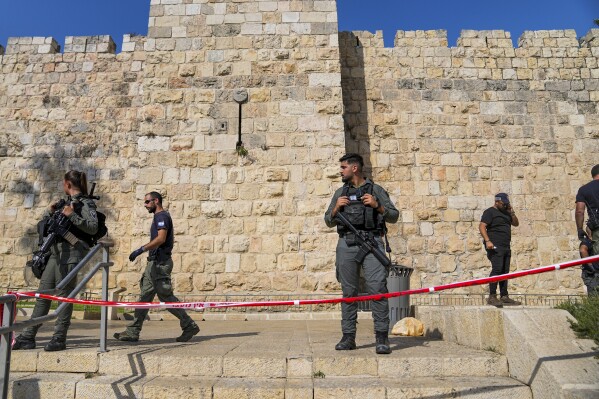 JERUSALEM: Two Palestinian attackers opened fire at a bus stop during morning rush hour at the entrance to Jerusalem,