MOSCOW: Russia has launched first coronavirus vaccine in the world.
Russian President Vladimir Putin while announcing its launching in Moscow on Tuesday said that the vaccine has been developed by the Gamaleya National Research Center, has registration with the Russian Health Ministry.
Clinical trials of the vaccine were launched on 18 June and all the thirty eight volunteers developed immunity.
You May Also Like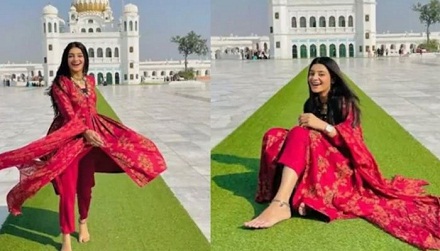 India on Tuesday summoned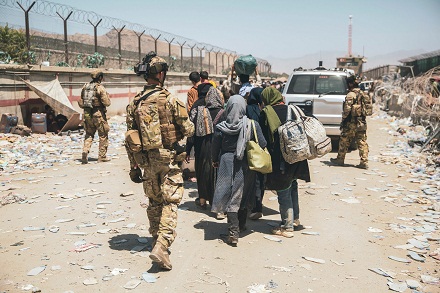 The Taliban executed dozens of members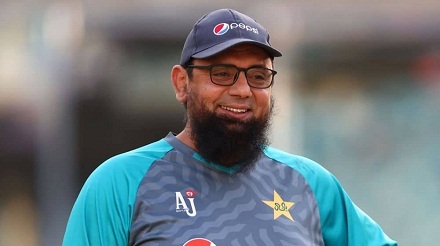 Saqlain Mushtaq will continue as an interim