KAZAKHSTAN: Russian actress and a film director returned to Earth on Sunday after spending 12 days on the International Space Station (ISS) shooting scenes for the first movie in orbit.
Yulia Peresild, 37, and Klim Shipenko, 38, landed as scheduled on Kazakhstan's steppe at 0436 GMT, according to footage broadcast live by Russia's Roscosmos space agency.
Shipenko appeared distressed but smiling as he exited the capsule, waving his hand to cameras before being carried off by medical workers for an examination.
Peresild, who plays the film's starring role and was selected from some 3,000 applicants, was extracted from the capsule to applause and a bouquet of flowers.
The actress said she is "sad" to have left the ISS. "It seemed that 12 days was a lot, but when it was all over, I didn't want to leave," she told Russian television.
"This is a one-time experience."
The team was ferried back to terra firma by cosmonaut Oleg Novitsky, who had been on the space station for the past six months.
The filmmakers had blasted off from the Russia-leased Baikonur Cosmodrome in ex-Soviet Kazakhstan earlier this month, travelling to the ISS with veteran cosmonaut Anton Shkaplerov to film scenes for The Challenge.
If the project stays on track, the Russian crew will beat a Hollywood project announced last year by Mission Impossible star Tom Cruise together with NASA and Elon Musk's SpaceX.
The Russian movie's plot, which has been mostly kept under wraps along with its budget, centres around a surgeon who is dispatched to the ISS to save a cosmonaut.
Shkaplerov, 49, along with the two Russian cosmonauts who were already aboard the ISS are said to have cameo roles in the film.
You May Also Like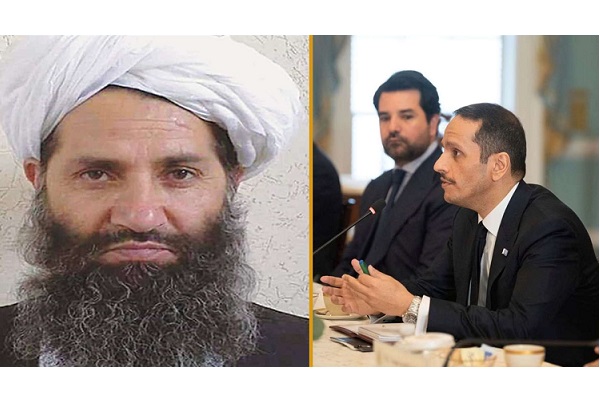 WASHINGTON: The Qatari prime minister held secret talks with the supreme leader of the Taliban this month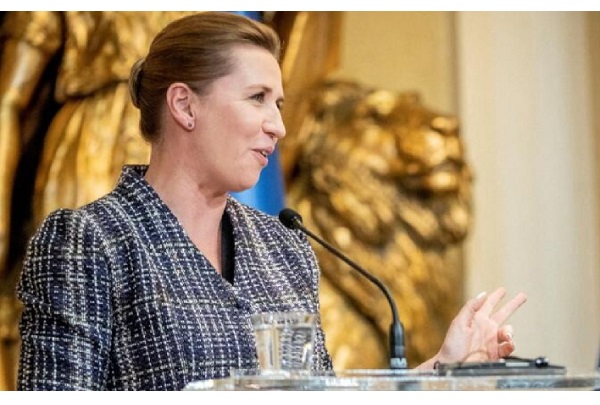 COPENHAGEN: Danish Prime Minister Mette Frederiksen on Wednesday delivered a speech to parliament partly
NEW YORK: New York is gradually going down partly because of the weight of the skyscrapers that make the concrete