Noman Ijaz and Zara Tareen have paired up for a web series that will hit you right in the feels. A project of Nashpati Prime on YouTube, Saat Mulaqatain is about a couple who's been together for a long time but have now decided to move on.
Tareen shares, "It's about a couple who've been married for 15 years and they decide to go their separate ways on their 15-anniversary dinner and after that, the story follows them throughout what happens when they do leave each other. The issues she faces in life, the things he goes through, it's basically just about egos, mistrust, betrayal, the feeling of getting hurt and sometimes the things we think are huge aren't as big."
"And because of that, the couple stays separated but somehow because they were married and had kids, life keeps bringing them back to cross each other's path over seven instances."
"In the promotion clips, there's an interview snippet of Humayun on the show called Begum Returns which is hosted by Ali Saleem so it's those interviews that are used for the promos, the stories are not connected," explained Tareen.
Saat Mulaqatain has been produced by Qaiser Ali and written and directed by Kashif Nisar; Hamza Firdous is the narrator of the story. You can watch the entire series here.
You May Also Like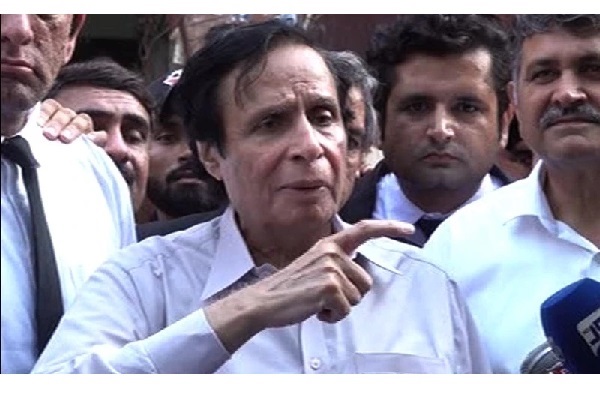 LAHORE: An anti-corruption court sent former chief minister Parvez Elahi to jail for 14 days on judicial remand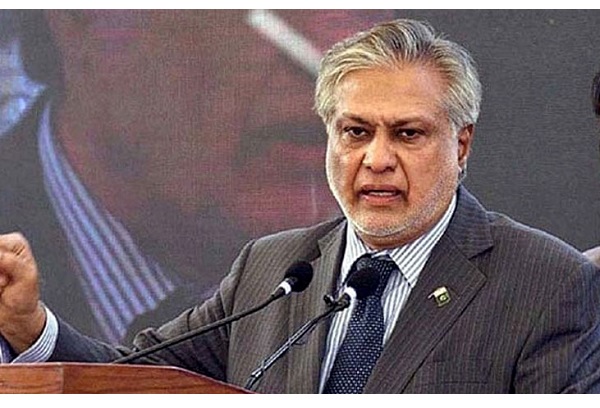 ISLAMABAD: Finance Minister Ishaq Dar has said the government will announce a welfare-oriented, pro-investment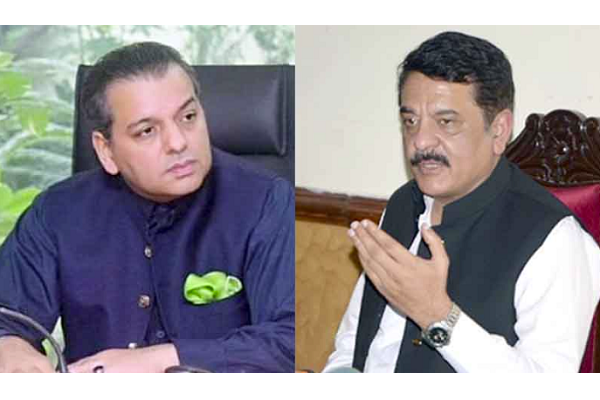 LAHORE: As the Pakistan Tehreek-i-Insaf party legislators have become active in forming a new entity, while