JEDDAH: Saudi Arabia has said it is lifting most Covid restrictions including social distancing in public spaces and quarantine for vaccinated arrivals, moves that could facilitate the arrival of Muslim pilgrims.
The decision includes suspending "social distancing measures in all open and closed places" including mosques, the official Saudi Press Agency (SPA) cited an interior ministry source as saying.
Masks will only be required in closed spaces, according to the decision, which came into effect in the last 24 hours.
The Saudi kingdom will no longer require vaccinated travellers to provide a negative PCR or rapid test before their arrival in the kingdom or to quarantine, SPA said.
You May Also Like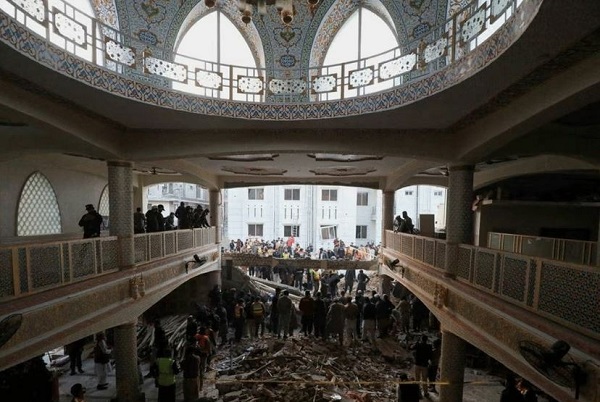 ISLAMABAD: Suicide attack on a mosque in Peshawar sent shockwaves through out the world,
LAHORE: Justice Jawad Hassan of the Lahore High Court (LHC) said Monday elections must
ISLAMABAD: An Islamabad sessions court stated on Tuesday that charges against PTI