RIYADH: Saudi-led coalition has allowed four fuel ships to dock at Yemen's Red Sea port of Hodeidah after Houthi group said it would only agree to a ceasefire proposal if an air and sea blockade were lifted.
In a tweet, Deputy Transport Minister of Yemen's Saudi-backed government, Nasser Sharif said oil ships had been allowed to Hodeidah port to ease humanitarian situation.
Meanwhile, Houthi chief negotiator, Mohammed Abdul Salam said that provision of fuel, food, medical and basic goods is a humanitarian and legal right for Yemeni people. We do not accept any military or political conditions for receiving them.
You May Also Like
Farooq Qaiser alias Uncle Sargam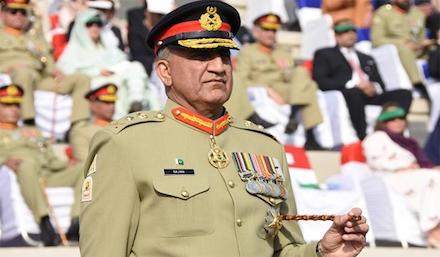 Army Chief General Qamar Javed Bajwa
Foreign Minister Shah Mahmood Qureshi says an emergency session