ISLAMABAD: The Supreme Court on Wednesday ordered the country's earthquake response agency to provide details of funds spent on rehabilitation eff­orts in Balakot and Mansehra after the devastating 2005 quake.
The court also summoned Khyber Pakh­tunkhwa's chief secretary and the secretary of its relief department.
During a hearing on Wednesday, Justice Ijazul Ahsan regretted that no progress had been made even after more than 17 years since the earthquake. "We have been moving round and round" in rehabilitation and reconstruction efforts, said Justice Ahsan, who was heading a three-judge bench.
The case will be taken up again after a month.
The Supreme Court had taken a suo motu notice on the application of Manse­hra resident She­hraz Mehmood Qur­eshi, who pointed out alleged embezzlement in the funds of the Earthquake Recon­stru­ction and Reha­bilitation Authority (Erra).
In his application, Mr Qureshi alleged even after several years, the people of Balakot were still living in makeshift arrangements without water and health facilities, and children had to study in schools that didn't have roofs.
He said Rs55 billion had been transferred to the Benazir Income Support Programme and Rs185bn to other government accounts out of Erra funds.
On Wednesday, the apex court asked Erra officials to furnish how much funds had been collected by both international and local donors in the name of rehabilitation and reconstruction of the quake-hit areas.
The authority will also need to explain how much funds are still available for rehabilitation and which department is looking after those funds.
On being informed that around Rs205bn had already been spent on rehabilitation, the court wondered whether an audit was conducted.
On Nov 6, 2018, a court-appointed commission in a report had regretted the failure on the part of the state to address the grievances of the quake-affected people of Mansehra since the victims were then facing the same miseries and hardships after so many years.
The commission had also blamed Erra for failure on its part to update project-related information, which led to pilferages, failure and stoppages.
You May Also Like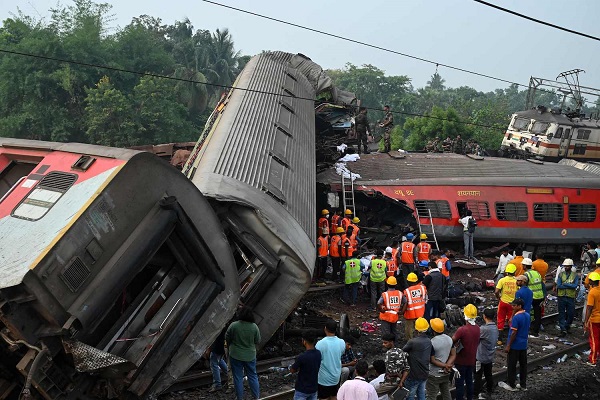 ODISHA: The death toll from the collision of two Indian passenger trains in Odisha state has surged to 288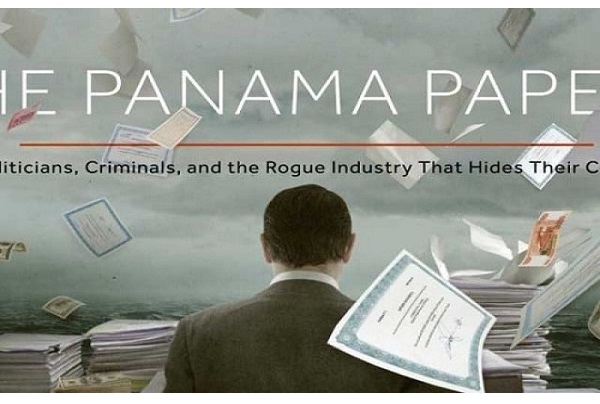 ISLAMABAD: The Supreme Court is expected to take up on June 9 a Jamaat-i-Islami (JI) petition seeking directions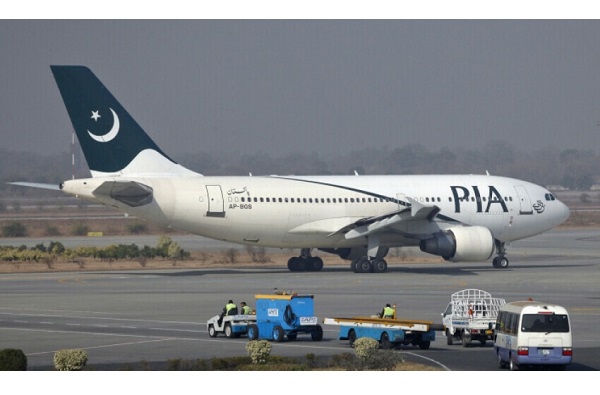 RAWALPINDI: A Pakistan International Airlines (PIA) aircraft, which was stopped at Kuala Lumpur International Airport