KARACHI: Sazgar Engineering Works Ltd (SEWL) has successfully assembled Pakistan's first hybrid electric vehicle (HEV).
The company in a filing to Pakistan Stock Exchange (PSX) on Wednesday said the vehicle was being launched under the brand name "Haval" on Nov 17 in Lahore. It's a joint venture between SEWL and Great Wall Motor of China.
Sources said the price of Haval HEV H6 vehicle is expected to be around Rs9.9 million for the filers.
However, it is not clear how many HEV vehicles would be rolled out every month as the company would determine the production volume as per market demand.
Consumers would get the delivery of HEV vehicles in three to four months after booking.
In August this year, SEWL in a stock filing said it had completed the trial operation of Haval vehicles successfully well before the stipulated time and the first rollout of vehicles was expected in August.
You May Also Like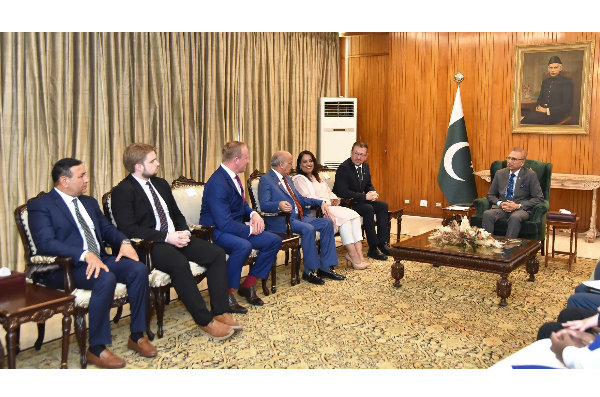 ISLAMABAD: President Dr Arif Alvi has said that India is involved in the genocide of Muslims, persecution and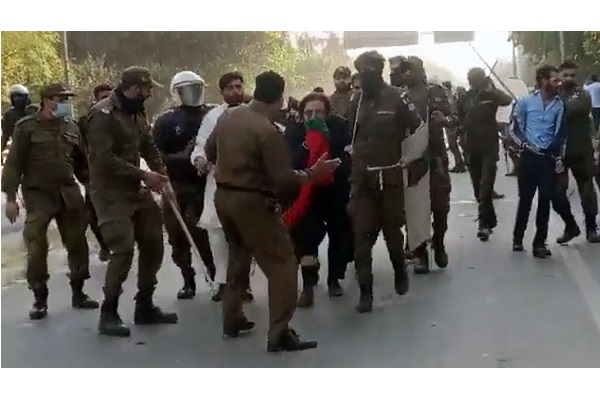 LAHORE: The PTI chairman and over 900 other party leaders and activists nominated in the May 9 cases have been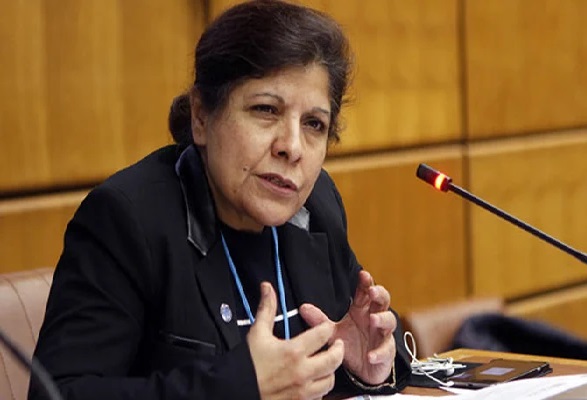 ISLAMABAD: Pakistan is seeking around $11bn in bilateral support from China and Saudi Arabia as the caretakers push