ISLAMABAD: Prime Minister Shehbaz Sharif on Thursday convened a multi-party conference (MPC) to discuss "important challenges" being faced by Pakistan.
According to an announcement by Information Minister Marriyum Aurangzeb, the MPC will be held in Islamabad on Feb 7, for which an invitation has also been extended to PTI chairman and former prime minister Imran Khan.
The invitation to the PTI was formally delivered to party leaders Pervez Khattak and Asad Qaiser by former speaker and federal minister, Sardar Ayaz Sadiq.
The minister has also asked the PTI to nominate two representatives who would attend a meeting of the provincial apex committee, to be held in Peshawar today (Friday).
The committee, which was formed in 2015 following the Army Public School attack to oversee the implementation of the National Action Plan (NAP) against terrorism, will meet at the Governor House and comprise all stakeholders, including law enforcement and intelligence officials.
According to the official announcement, the situation developing in the wake of the Jan 30 attack on Peshawar's Police Lines and the upgradation of police and Counter-Terrorism Department's capabilities would come under discussion in the apex committee meeting.
However, there was no official word from the PTI on the invitation, which comes three days after the deadly suicide attack that claimed the lives of over 100, mostly policemen, in Peshawar.
The MPC also comes as the country faces one of the worst economic crises in its history, in addition to the serious security threats stemming from a resurgence in the activities of the outlawed Tehreek-i-Taliban Pakistan (TTP).
Moreover, there has been a demand from a number of political parties to call a joint sitting of the parliament on the issue and seek a briefing from the military leadership.
Since the Peshawar blast, a war of words is going in between the leaders of the ruling coalition and the PTI, blaming each other for the recent rise in terrorism.
You May Also Like
WASHINGTON: At least 23 people were killed as a devastating tornado ripped across the southern US state of Mississippi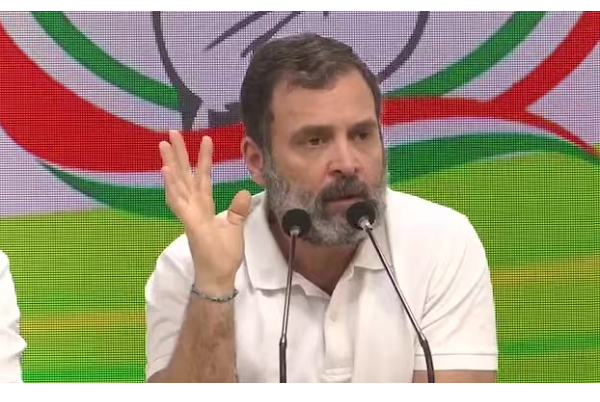 NEW DELHI: Top Indian opposition figure Rahul Gandhi said Saturday he would keep fighting for democracy
WASHINGTON: Nadia Kahf made history when she took oath in New Jersey this week as the first judge