ISLAMABAD: Prime Minister Shehbaz Sharif on Wednesday visited Pakistan Muslim League-Quaid (PML-Q) president Chaudhry Shujaat Hussain at the latter's residence in Islamabad, apparently to discuss the forthcoming by-elections on 20 vacant seats of Punjab Assembly and the fiscal budget 2022-23 to be announced on Friday (June 10).
According to the Prime Minister Office, PM Sharif, along with Pakistan Muslim League-Nawaz (PML-N) leaders, met Shujaat and inquired after him.
PML-Q MNA Farrukh Khan was also present among the hosts and it is being anticipated that she may also become a part of the federal cabinet in the next few days.
The PML-Q is currently divided into two groups — one backing the incumbent government and the other, led by Chaudhry Parvez Elahi, standing with the PTI. However, Shujaat denied any rifts within the family. He was quoted as saying: "Being the family elder, I still make all the decisions."
During the meeting, the PML-Q chief also presented some budgetary recommendations to the PM to provide relief to the unprecedented inflation-hit masses and facilitate overseas Pakistanis, including free transportation of bodies through the Pakistan International Airlines.
He extended all-out support to the PM and hoped he rids the country of all the crises.
The prime minister told Shujaat that the two PML-Q federal ministers — Housing Minister Tariq Bashir Cheema and Board of Investment and Special Initiatives Minister Chaudhry Salik Hussain — were honest and hardworking members of his cabinet.
On Tuesday, Punjab Chief Minister Hamza Shehbaz had called on Pakistan Peoples Party leader Asif Ali Zardari at Bilawal House in Lahore, and according to media reports, the two leaders agreed to contest the upcoming by-elections jointly.
The Election Commission of Pakistan had de-seated 25 MPAs of the Pakistan Tehreek-i-Insaf (PTI) over defection for backing Hamza in the CM's election. Following their removal from the provincial assembly, the CM's position is said to be weak.
You May Also Like
KABUL: Taliban fighters beat women protesters and fired into the air on Saturday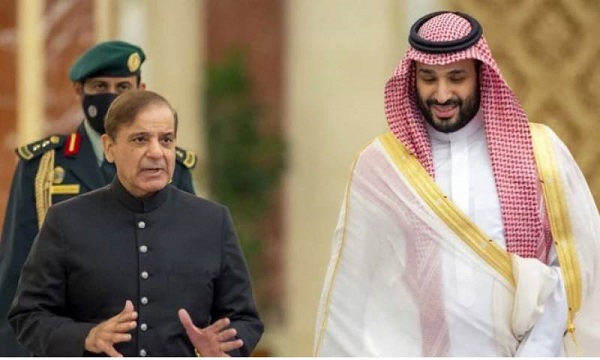 RIYADH: Saudi Arabia plans to renew its $3 billion deposit in assistance to Pakistan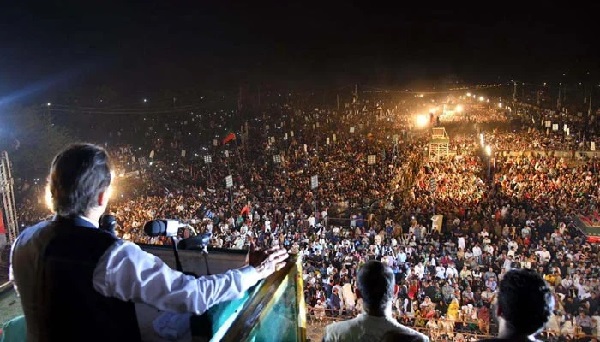 LAHORE: PTI chief Imran Khan on Saturday said he was not "anti-American"