TAXILA: A Fatehjang judicial magistrate on Monday granted bail to Sheikh Rashid's nephew Sheikh Rashid Shafique in the case registered over Masjid-i-Nabawi incident.
Earlier in the day, the judicial magistrate Malik Arif had reserved the verdict after listening to the arguments by the lawyer of the MNA.
The lawyer said the incident took place in Saudi Arabia, but the case was registered in Pakistan, which is nothing but a political revenge. The lawyer further said neither the prime minister nor the information minister were plaintiff in the case.
On May 2, the court rejected the police demand, seeking extension in physical remand and sent Sheikh Rashid Shafique to jail on 14 days judicial remand.
A heavy contingent of police was deployed at the main gate of the district court during the hearing on Monday. PTI workers, present on the court premises, were chanting slogans. Mr Rahid was arrested by the New Airport police of Attock district on his return from Saudi Arabia on May 1.
He was given to police for a day but later it was extended for two days on May 2. On the third hearing on May 4, the counsel for the police again pleaded for another three days remand. The court directed the police to produce the EMI number of the cell phone which was used to upload the video.
You May Also Like
KABUL: Taliban fighters beat women protesters and fired into the air on Saturday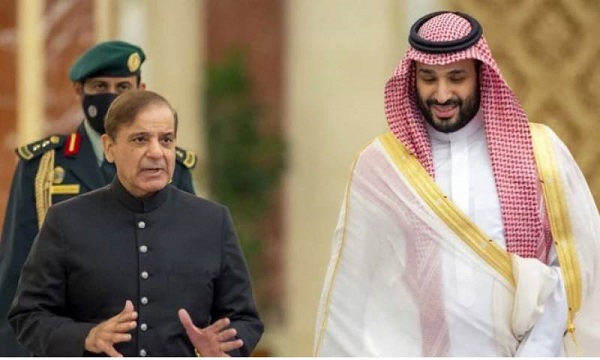 RIYADH: Saudi Arabia plans to renew its $3 billion deposit in assistance to Pakistan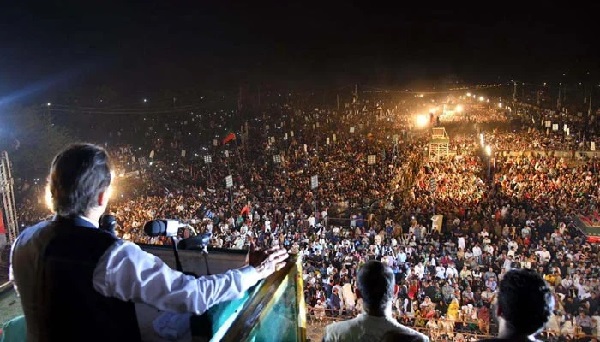 LAHORE: PTI chief Imran Khan on Saturday said he was not "anti-American"