TOKYO: Simone Biles pulled out of another event she came into the Games favoured to win. 
Biles, the American gymnastics superstar, withdrew Thursday's from the individual all-around competition, a day after she shocked the world by pulling out of the team event.
Olympians past and present flooded the U.S. gymnast with messages of support as the mental health of athletes — and the extra pressures brought by the Covid-19 pandemic — were in sharp focus at the Games.
"The advice I would give is to reach out, to colleagues and friends," said Sebastian Coe, president of World Athletics. "Don't be afraid to show vulnerability, it's a badge of honour in a way to want that help."
The International Olympic Committee admitted "more could be done" around athlete mental health. IOC spokesman Mark Adams said it was a matter the organisation had been working on for some time.
As the US Team adjusted to a Games without Biles, host city Tokyo grappled with a record surge in coronavirus infections. Fears over rising cases cast a shadow over Japan's on-field performance.
The host nation continued to top the medal standings with 13 golds and 22 in total. China had 12 golds with a total of 27 medals, with the United States in third position on 11 golds and 31 medals in all.
"Biles will be evaluated to see if she can take part in the individual apparatus competitions," USA Gymnastics said in a statement on Twitter.
Biles made the decision so she "can focus on her mental health," the organisation said, adding that it supported her "wholeheartedly".
"It broke my heart," US swimmer Michael Phelps told broadcaster NBC. "But also, if you look at it, mental health over the last 18 months, is something that people are talking about."
Phelps, the greatest swimmer in history and the winner of 23 Olympic gold medals, has publicly discussed his own battle with depression, including contemplating suicide.
The 24-year-old Biles said the pressure of living up to expectations around her quest for a record gold medal had prompted her to drop out of the team competition after receiving a low mark in her opening vault.
Biles is not alone in suffering mental problems, and several athletes have complained of difficulties during coronavirus lockdowns.
Katie Ledecky got her first gold medal of these Olympics. Ledecky bounced back from losses in her first two events in Tokyo to win the inaugural 1,500m freestyle for women by more than four seconds on Wednesday.
The victory came about after Ledecky finished fifth in the 200m freestyle for her worst finish ever at an Olympics. Ledecky came into the Games with five gold medals but finished second to Australia's Ariarne Titmus in the 400m free and then failed to medal in the 200m that Titmus also won.
"I think people maybe feel bad for me that I'm not winning everything and whatever, but I want people to be more concerned about other things going on in the world, people that are truly suffering," Ledecky said. "I'm just proud to bring home a gold medal to Team USA."
You May Also Like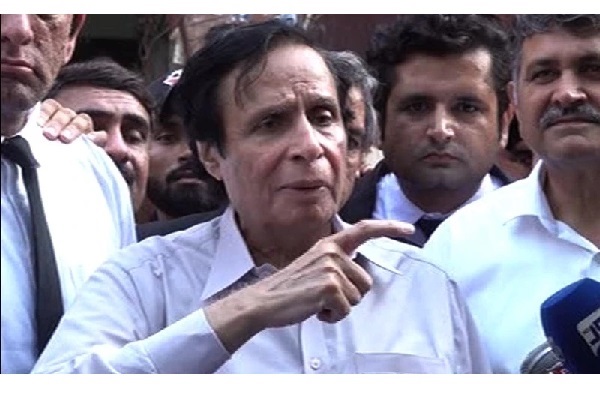 LAHORE: An anti-corruption court sent former chief minister Parvez Elahi to jail for 14 days on judicial remand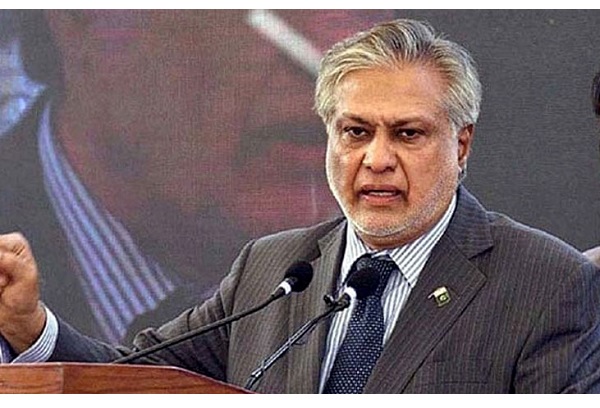 ISLAMABAD: Finance Minister Ishaq Dar has said the government will announce a welfare-oriented, pro-investment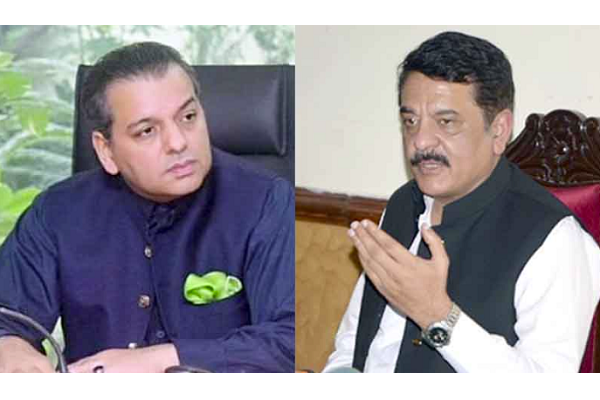 LAHORE: As the Pakistan Tehreek-i-Insaf party legislators have become active in forming a new entity, while