KARACHI: The Sindh government has decided to launch a province-wide campaign to vaccinate stray dogs against rabies and sterilise them to control their population.
According to the advertisement issued by the provincial government, it has established a Complaint Cell for collecting the information about stray dogs.
The ad said culling dogs is not a viable option, hence the government has adopted the most modern, scientific and humane method to solve this problem.
People can register complaints on the helpline numbers 021-99211398 and 021-99211399.
The public can also lodge their complaints on helpline number 1093.
You May Also Like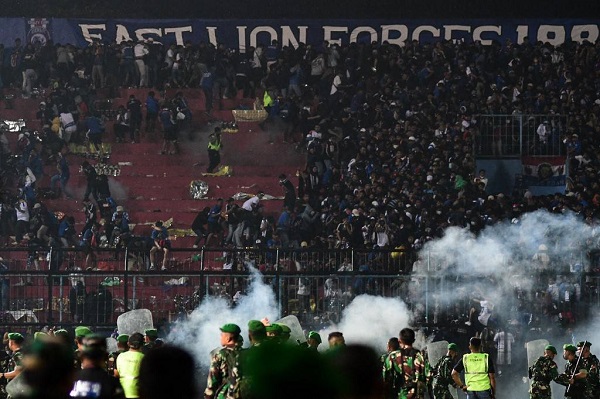 MALANG: Indonesia's police chief on Thursday said six people had been charged over a football stadium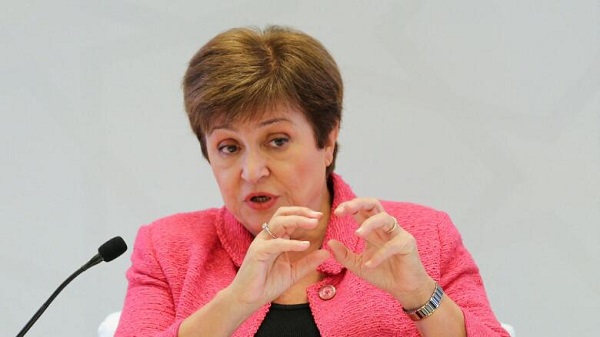 WASHINGTON: IMF chief Kristalina Georgieva urged global policymakers on Thursday to take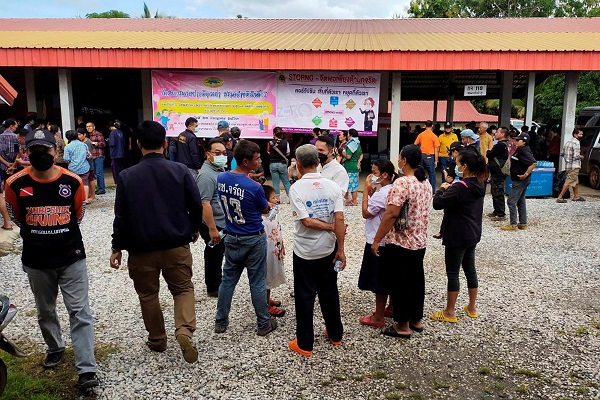 BANGKOK: Thai government buildings flew flags at half mast on Friday to mourn the death