KARACHI: Sindh Minister for Human Settlement Haji Ghulam Murtaza Baloch passed away on Tuesday after battling coronavirus, provincial government spokesman Murtaza Wahab said.
Announcing the sad news on twitter, Wahab said, "he was a genuine political worker & a very polite and humble human being. May Allah SWT bless his soul."  Provincial Minister Murtaza Baloch had been in hospital for several days due to corona virus. He belonged to the Pakistan People's Party.
According to details, provincial minister  Ghulam Murtaza Baloch has died due to corona virus. The deceased had been undergoing treatment in a private hospital for a few days and was admitted to the intensive care unit. They have been on ventilator for the past week.
Provincial Minister Ghulam Murtaza Baloch remained engaged in public service after the outbreak of the corona virus. However, he quarantined himself after symptoms of the plague appeared. His family later admitted him to a private hospital as his condition worsened.
Murtaza Baloch tested positive for corona on May 14.  He was elected from PS 88 Malir to Member Provincial Assembly.
 
You May Also Like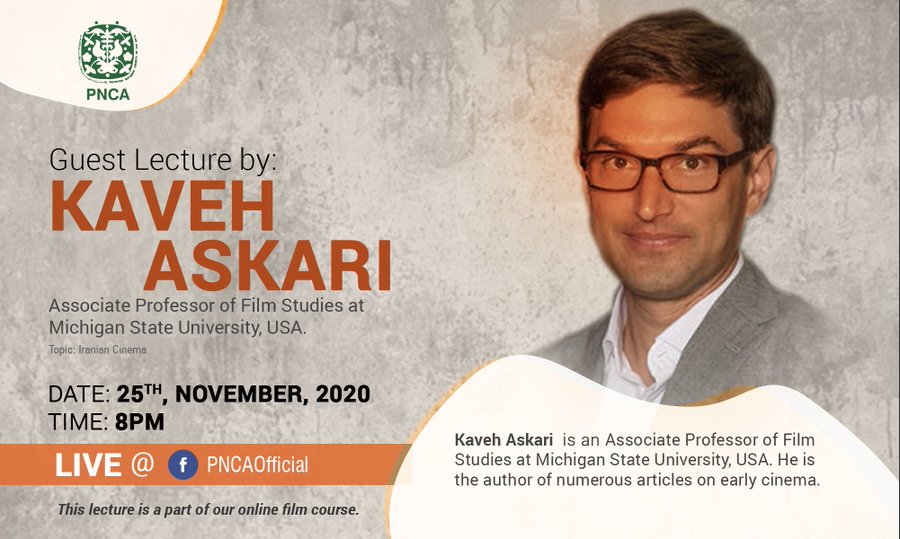 ISLAMABAD: Pakistan National Council of the Arts
LAHORE: The left-hander was tested for the
ISLAMABAD: A farewell ceremony for Marghazar Zoo's