KARACHI: Well known singer Rahim Shah has also contracted corona virus and his test has been positive.
The singer's manager says that Rahim Shah has quarantined himself at home after Corona's test was positive.
He said that Rahim Shah has significant symptoms of corona. Doctors have asked him to wait 24 hours while taking precautionary measures.
He also said that he hoped that his condition would improve, otherwise he would have to be shifted to a hospital.
You May Also Like
Prime Minister Imran Khan Saturday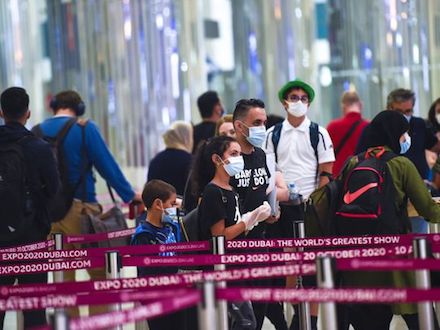 Dubai has allowed holders of UAE residency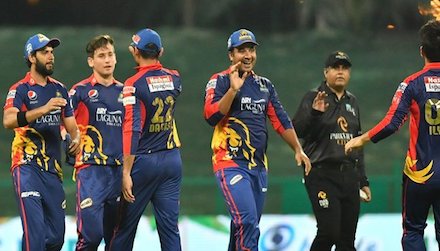 Karachi Kings are through to the play-offs