ISLAMABAD: Prime Minister Imran Khan says strength and courage of late boxer Muhammad Ali continue to inspire people across the world even today.
In a series of tweets, the Prime Minister said he believes that Muhammad Ali was the greatest sportsman, not only because he was talented, intelligent and courageous, but because his beliefs went beyond material considerations to a conviction that humans, unlike animals, had a higher purpose of existence.
Imran Khan said in standing up for his beliefs in the face of all odds, Muhammad Ali sacrificed the best years of his sporting life and lucrative earnings.
You May Also Like
Prime Minister Imran Khan Saturday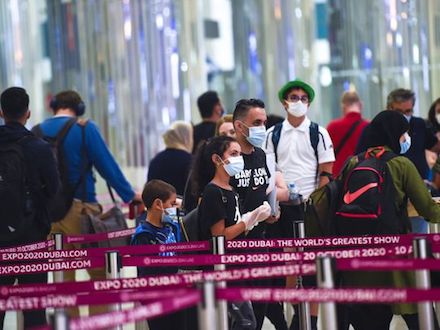 Dubai has allowed holders of UAE residency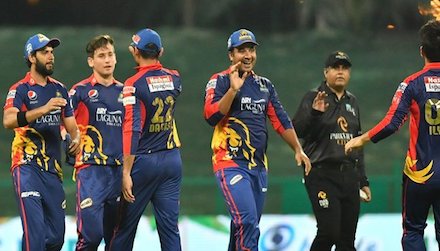 Karachi Kings are through to the play-offs