Table tennis's men's and women's world cups and tour finals will be held in China in November.
The men's and women's world cups are being shifted from Dusseldorf and Bangkok respectively to China despite a decision from Chinese authorities banning most international competition to prevent virus outbreaks.
No venues were announced for the world cups in mid-November or the tour finals, which are pencilled in for December 10-13. The table tennis calendar has been on hold since March.
International Table Tennis Federation president Thomas Weikert said in a statement that ensuring a safe return to international table tennis has been our utmost priority.
The table tennis competitions will be held under strict bio-security conditions.
You May Also Like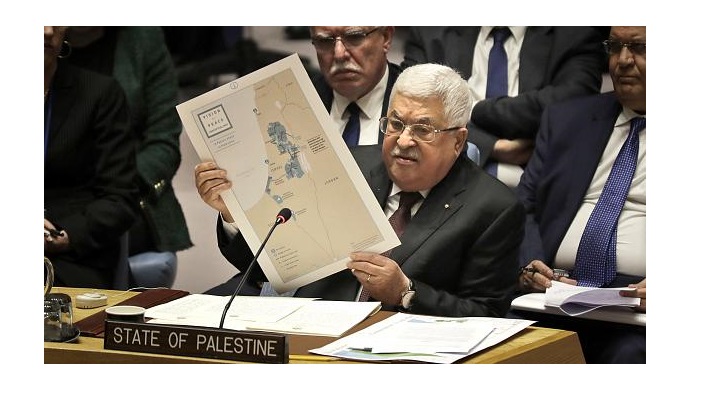 RAMALLAH: Palestinian President Mahmoud Abbas has
DODOMA: Main opposition presidential candidate
TEHRAN: Iranian Supreme Leader Ali Khamenei