WASHINGTON D.C: US President Donald Trump said he is severing ties with the World Health Organization over its handling of the coronavirus pandemic, as the death toll from the disease spiked again in the United States and Brazil.

Mr Trump initially suspended funding to the WHO last month, accusing it of not doing enough to curb the early spread of the virus and being too lenient with China, where the virus emerged late last year.

The US president last month ordered a halt to World Health Organization funding. The United States is the largest donor to the World Health Organization. United States is by far its biggest contributor, pumping in $400 million last year.
Donald Trump said that the money provided by the United States to the World Health Organization will now be given to other charities and organizations to help fight the epidemic.
.On the other hand, the head of the American Medical Association, Peters Harris, says that severing ties with the World Health Organization will not achieve anything. On the contrary, it will be very difficult to find a way out of the current crisis.

German's Health Minister Jens Spahn also criticised the move, saying it amounted to a "disappointing backlash for international health".
"We urge the US to reconsider its announced decision," the statement added.
 
You May Also Like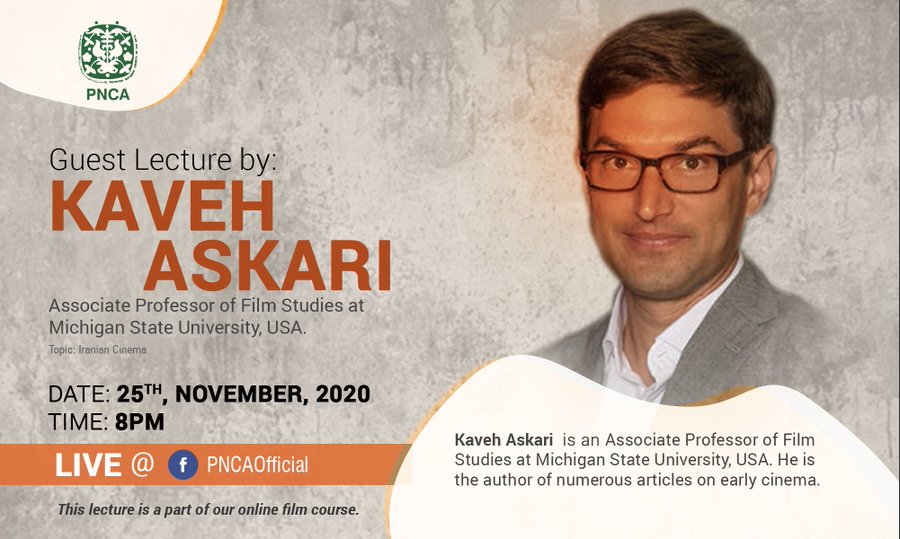 ISLAMABAD: Pakistan National Council of the Arts
LAHORE: The left-hander was tested for the
ISLAMABAD: A farewell ceremony for Marghazar Zoo's