The World Cup-winning captain's access to the PM's job is commendable, says Kiran Murray
New Delhi: Former Indian wicketkeeper-batsman Kiran More has paid homage to Imran Khan, the best all-rounder of his time, saying that the World Cup-winning captain's access to the PM's job was commendable.
Karan More said that Imran Khan talked a lot about cricket and wanted to do something for Pakistan.
He greeted Imran Khan and said that his story from winning the World Cup to becoming the Prime Minister of the country is unbelievable.
The former Indian wicketkeeper shared a well-known but negative incident with Javed Miandad in the 1992 World Cup, saying that his relationship with the Pakistani batsman off the field has always been very good.
He said that there was a fierce battle between Pakistan and India in the field but there was never any problem outside the field. Kiran termed Javed Miandad as an extraordinary cricketer and said that he was fond of talking while others like sports, phrases were thrown in Pak-India matches which became popular with time.
Kiran More complained  that no one talks of his  world record of his six victims in a test , but everyone asks about the incident with Javed Miandad.
You May Also Like
BEIRUT: In Lebanon, Prime Minister designate
NEW YORK: Malaysian Prime Minister Muhyiddin Yassin on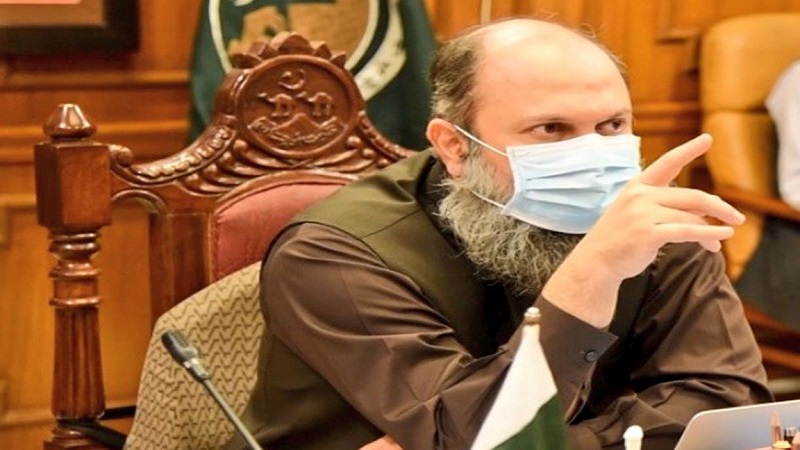 QUETTA: Balochistan Chief Minister Jam Kamal