KARACHI: The Organic Meat Company Ltd (TOMCL) has signed a $1 million contract to supply frozen boneless meat to a Middle East-based food processor, a regulatory filing said on Monday.
Under a 10-month contract, TOMCL will supply 250 million tonnes of meat to Global Developing Food Industries Company, Saudi Arabia. It's the first Pakistani company that's been approved by the Saudi Food and Drug Authority to export frozen meat via sea to Saudi Arabia.
The contract value is worth roughly 6.3 per cent of the company's sales in the trailing 12 months.
"The contract execution gives a pathway for (a) positive impact on our company's business and value for its shareholders," it said.
Muslims, who are the main consumers of halal food, make up 30pc of the world population. The value of the market for overall halal products is worth over $3 trillion. Pakistan ranked 18th in 2019 with just above 3pc share in the global halal meat exports.
TOMCL began production in 2011 and initially exported fresh chilled beef and mutton in addition to frozen boneless meat. It became listed last year and is currently valued almost Rs4bn on the Pakistan Stock Exchange.
Its net profit for the latest quarter was Rs64.2m, up 15.1pc from a year ago. Its share price increased 1.5pc to Rs35.50 on Monday.
TOMCL sold 5,106 million tonnes of chilled meat, frozen meat and frozen offal, up 11pc from a year ago. Foreign sales constitute more than 96pc of its total sales. Its Middle East-based customers are switching from fresh chilled to frozen meat as the sales of the former dropped by one-third in the latest quarter. However, volumetric sales of frozen meat grew 77pc. The United Arab Emirates is the company's largest market with a 72pc share in volumetric sales.
TOMC is the only local company that exports frozen white and red offal. These are sourced from other local players that don't have any facility to process offal. Offal sales increased 258pc, although at a lower margin, in the latest quarter.
You May Also Like
ISLAMABAD: The government has, once again, decided to shut markets and commercial centres by 8pm daily
ISLAMABAD: PTI Vice Chairman Shah Mehmood Qureshi was granted freedom by the Lahore High Court on Tuesday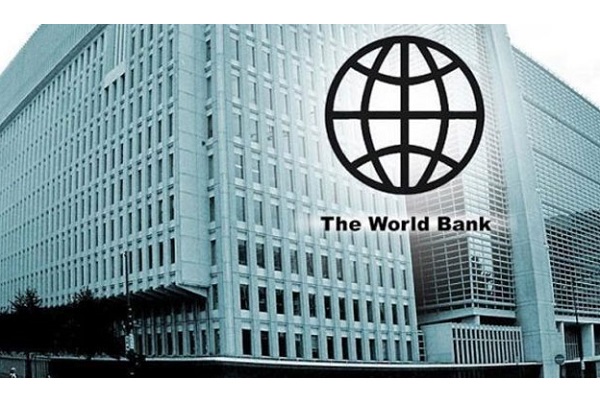 ISLAMABAD: The World Bank has projected Pakistan's economy to grow by two per cent in the next fiscal year,