PESHAWAR: Managing Director Tourism Corporation Khyber Pakhtunkhwa Junaid Khan says tourism will play a major role in the economic revival of the country. 
In a statement in Peshawar, he said the provincial government has allocated more than four point four billion rupees for roads infrastructure in Malakand and Hazara division in the 2020-21 budget.
Junaid Khan said two billion rupees have been allocated for promotion of tourism in Buner, Swabi, Kohat D.I.Khan and southern districts.
He said three billion rupees have also been reserved for tourism development in Tirah, Orakzai, Kurram and North and South Waziristan tribal districts.
You May Also Like
Prime Minister Imran Khan Saturday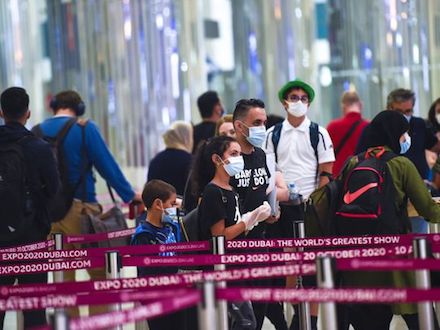 Dubai has allowed holders of UAE residency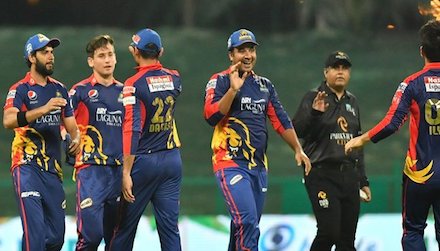 Karachi Kings are through to the play-offs