MIANWALI: The Punjab Counter-Terrorism Department's team in Mianwali's Kalabagh came under attack by a group of armed militants be­longing to the outlawed Tehreek-i-Taliban Pakis­tan (TTP) on Thursday night, the CTD said.
According to a statement issued by the CTD on Friday, the militants and security officials exchanged fire for 20 minutes during which a terrorist was killed.
"The slain militant was an important TTP commander identified as Habibur Rehman," it said, revealing that a Kalashnikov, suicide jacket and TTP stickers were recovered from the terrorist's possession.
The statement said that two terrorists managed to escape during the exchange of fire and a grand search operation has been launched to arrest them.
"A case against the attack has been registered at the CTD police station in Sargodha," the statement added.
There were no reports of any injuries to CTD personnel during the attack.
Thursday's attack is significant in that terrorists who had so far targeted police stations and checkposts in Khyber Pakhtun­khwa, Balochistan and areas bordering Afghanistan have set their sights in Punjab.
Earlier this month, a police station in Mianwali had also come under a gun attack by a group of TTP terrorists. Fortunately, no injuries to the police personnel were reported. After the attack, the Punjab police had launched a grand counterterrorism operat­ion in the highly complex and inac­cessible hilly areas of the district.
You May Also Like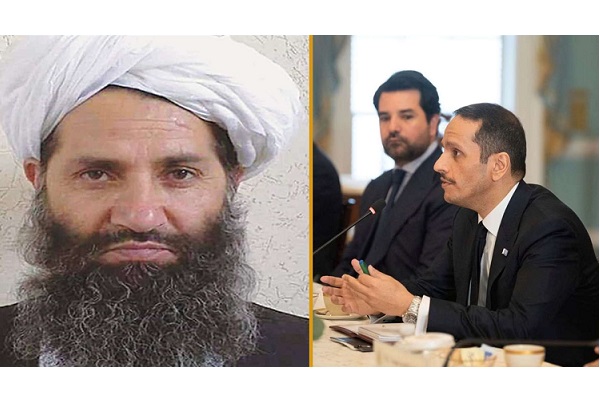 WASHINGTON: The Qatari prime minister held secret talks with the supreme leader of the Taliban this month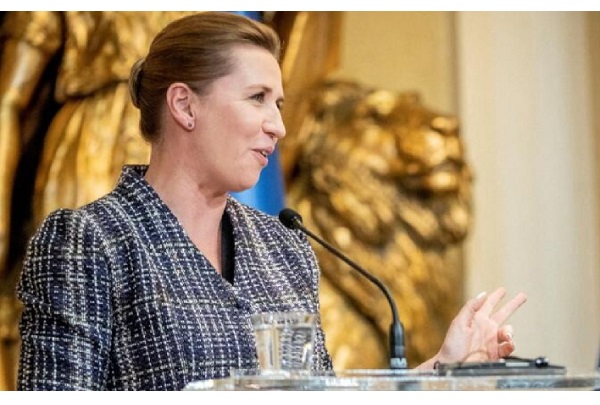 COPENHAGEN: Danish Prime Minister Mette Frederiksen on Wednesday delivered a speech to parliament partly
NEW YORK: New York is gradually going down partly because of the weight of the skyscrapers that make the concrete