SAN FRANCISO: Twitter has introduced a strike system to check the misleading tweets about coronavirus. 
The social media platform has announced that users who continue to share such tweets will be permanently banned after the fifth offending tweet.
In a post announcing the restriction, Twitter said the strike system will help reduce the spread of potentially harmful and misleading information on Twitter. 
Under the system, Twitter users will be notified when a tweet is labeled as misleading or needs to be removed for breaking the platform's rules. With a fourth violation, an account will be sidelined for seven days.
A fifth strike will get accounts permanently suspended.
You May Also Like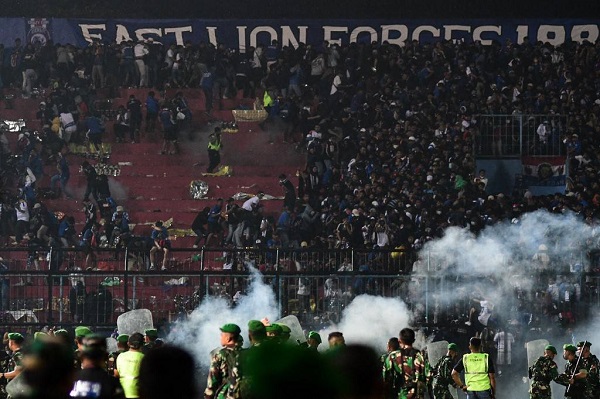 MALANG: Indonesia's police chief on Thursday said six people had been charged over a football stadium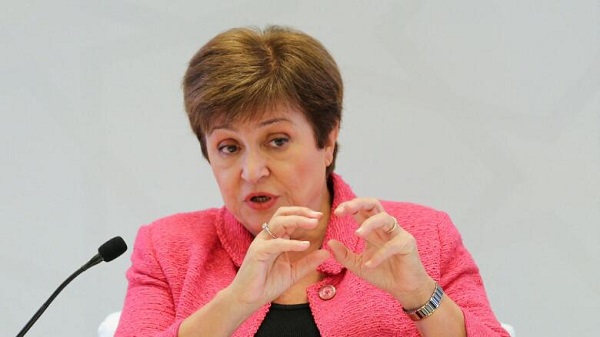 WASHINGTON: IMF chief Kristalina Georgieva urged global policymakers on Thursday to take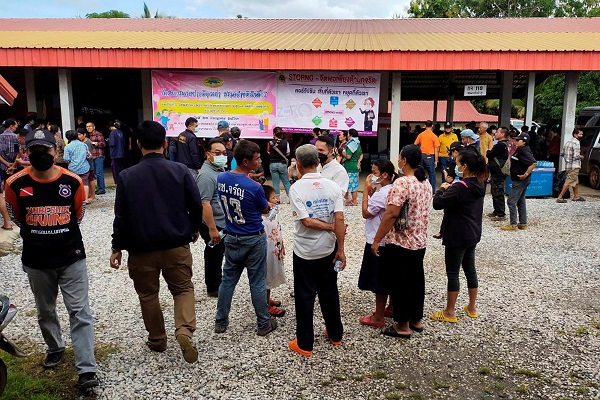 BANGKOK: Thai government buildings flew flags at half mast on Friday to mourn the death