WASHINGTON: The United States has agreed to hold talks with Iran over restoration of 2015 nuclear agreement if Tehran strictly complies with the commitments under the agreement.                       
This was stated in a joint statement at the end of a meeting in Paris between foreign ministers of Britain, Germany and France attended by US secretary of State Antony Blinken via video conference.                                        
Responding to the gesture, Iranian foreign Minister Muhammad Javad Zarif tweeted that Iran's remedial measures are a response to the violations by US and European partners in the deal urging them to abide by their commitments.
 He said Washington should end economic terrorism against Iran.
You May Also Like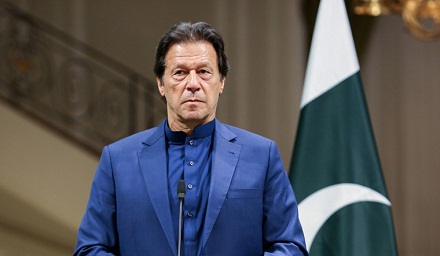 Imran Khan on Sunday said 40 percent deserving families
Afghan forces fought fierce street battles and bombed
Security agencies were put on alert on Sunday after police learnt