WASHINGTON: The United States approved Johnson & Johnson's vaccine for emergency, offering a ray of hope.
US President Joe Biden hailed his country's announcement of its third available vaccine but said the nation's battle was far from over.
"This is exciting news for all Americans, and an encouraging development in our efforts to bring an end to the crisis," Biden said in a statement, but warned Americans "cannot let our guard down now or assume that victory is inevitable."
The single-shot J&J vaccine is highly effective at preventing severe Covid-19, including against newer variants, the US Food and Drug Administration (FDA) said before giving it a green light.
You May Also Like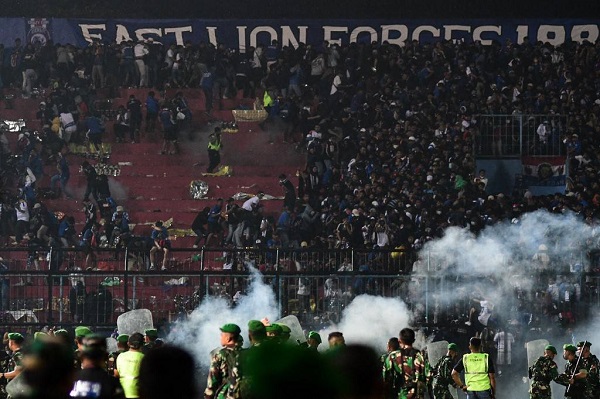 MALANG: Indonesia's police chief on Thursday said six people had been charged over a football stadium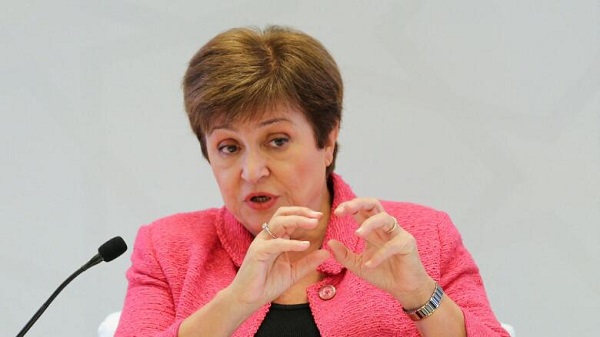 WASHINGTON: IMF chief Kristalina Georgieva urged global policymakers on Thursday to take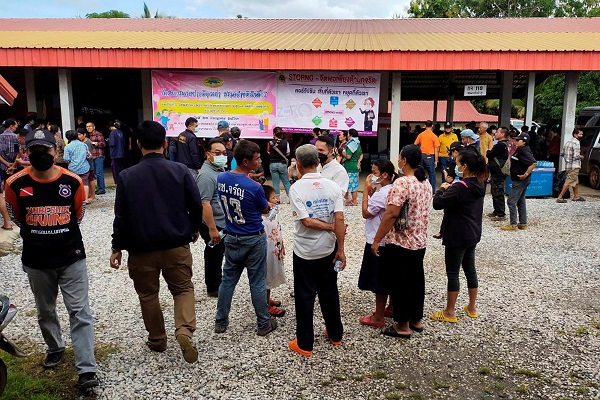 BANGKOK: Thai government buildings flew flags at half mast on Friday to mourn the death