Four-time Emmy award-winning comedian Fred Willard, who appeared in films including "Anchorman" and "This is Spinal Tap" and television shows such as "Modern Family," has died aged 86, his agent announced Saturday.
Tributes poured in for the actor, with long-time friend and fellow showbiz veteran Jamie Lee Curtis tweeting "Thanks for the deep belly laughs Mr. Willard."
"Fred Willard was the funniest person that I've ever worked with. He was a sweet, wonderful man," tweeted actor Steve Carrell.
You May Also Like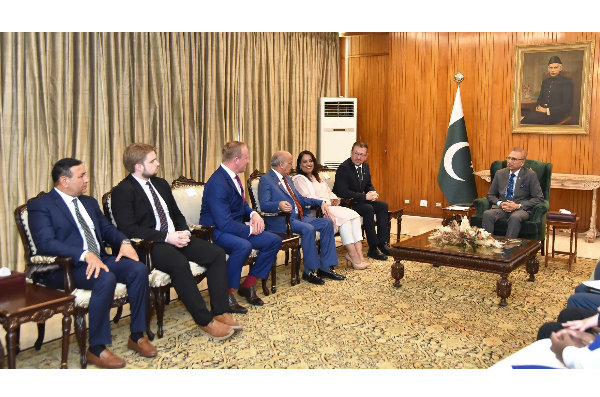 ISLAMABAD: President Dr Arif Alvi has said that India is involved in the genocide of Muslims, persecution and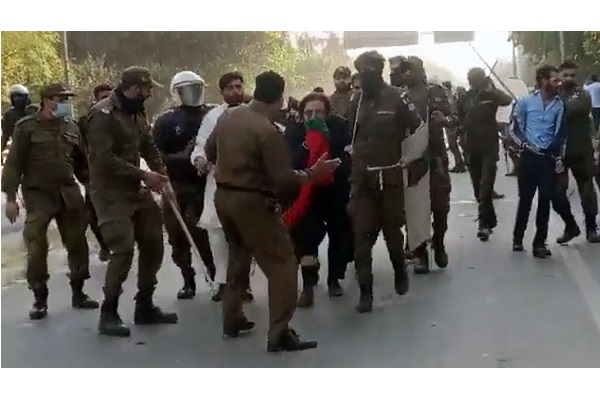 LAHORE: The PTI chairman and over 900 other party leaders and activists nominated in the May 9 cases have been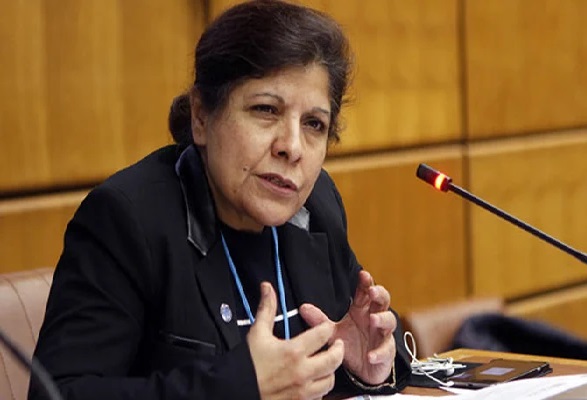 ISLAMABAD: Pakistan is seeking around $11bn in bilateral support from China and Saudi Arabia as the caretakers push