WASHINGTON: US State Department Counsellor Derek Chollet will arrive in Islamabad this week with an inter-agency team, as Washington underlines the need to continue dialogue with Pakistan on a broad range of issues.
Mr Chollet will lead an inter-agency delegation to Bangladesh and Pakistan from Feb 14 to 18, the US State Depar­tment said in a press note.
In Pakistan, the delegation will meet senior officials to discuss stren­gthening economic ties, cooperating to address the impacts of the climate crisis, and expanding the people-to-people connections between the United States and Pakis­tan, the State Depar­tment said.
Counselor Chollet will convey US condolences for the recent terrorist attack at a Peshawar mosq­ue and reaffirm our solid­arity with the Paki­stani people as they continue to recover from the devastating 2022 floods," the note added.
You May Also Like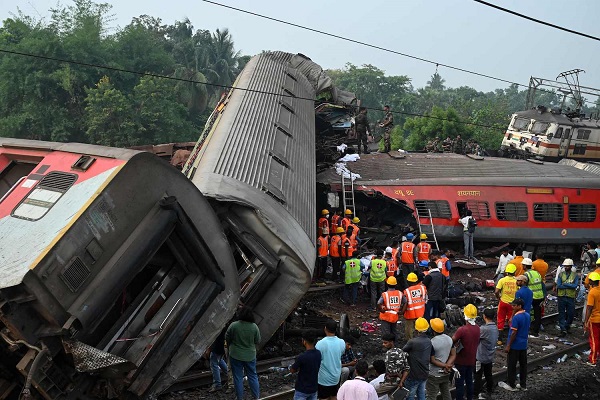 ODISHA: The death toll from the collision of two Indian passenger trains in Odisha state has surged to 288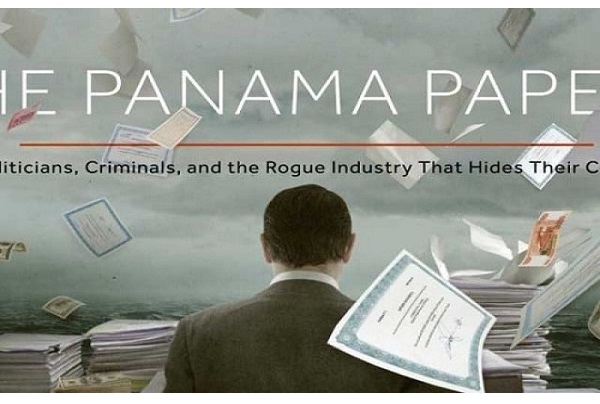 ISLAMABAD: The Supreme Court is expected to take up on June 9 a Jamaat-i-Islami (JI) petition seeking directions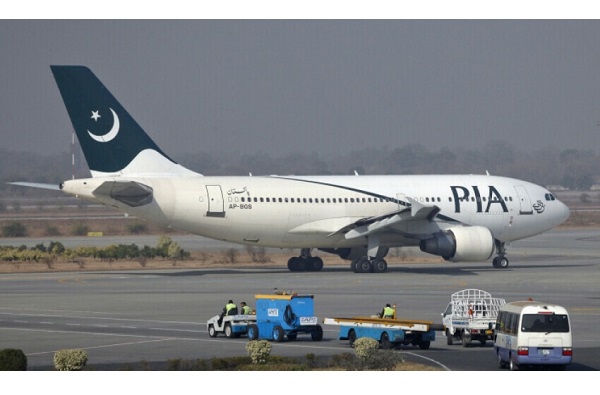 RAWALPINDI: A Pakistan International Airlines (PIA) aircraft, which was stopped at Kuala Lumpur International Airport