ISLAMABAD: The United States on Thursday vowed to continue supporting Pakistan in overcoming its unprecedented economic crisis and post-flood challenges.
The assurance from the US was given by its ambassador to Pakistan, Donald Blome, during his meeting with Prime Minister Shehbaz Sharif.
The Prime Minister Office in its official press release quoted the ambassador as saying: "The United States will continue to support Pakistan's post-flood recovery as well as the government's efforts for economic development and reform."
Foreign Affairs Secretary Dr Asad Majeed Khan was also present in the meeting. Mr Khan remained a central figure in the country's politics when he served as Pakistan's ambassador to the US and had reportedly sent a diplomatic cipher to the previous Pakistan Tehreek-i-Insaf government.
Former prime minister Imran Khan had used the cipher as a political 'trump card' to convince the public that his government was toppled under a conspiracy hatched by the US in collaboration with the current ruling alliance — the Pakistan Democratic Movement.
In Thursday's meeting, Prime Minister Sharif thanked the US for its continued support for Pakistan's post-flood reconstruction and rehabilitation efforts, including at the recently held International Conference on Resilient Pakistan in Geneva.
The prime minister reiterated that Pakistan attached importance to its longstanding ties with the US. He also reaffirmed Islamabad's resolve to deepen economic and trade engagement with Washington.
Noting the recent momentum in high-level bilateral exchanges, the premier stressed that structured and broad-based Pakistan-US engagement was critical to advancing both countries' shared goals in bilateral and regional domains.
You May Also Like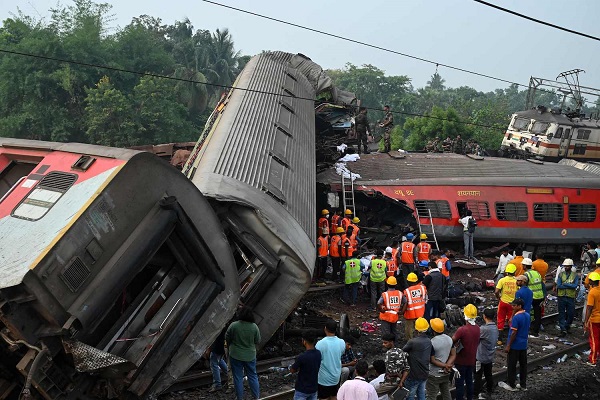 ODISHA: The death toll from the collision of two Indian passenger trains in Odisha state has surged to 288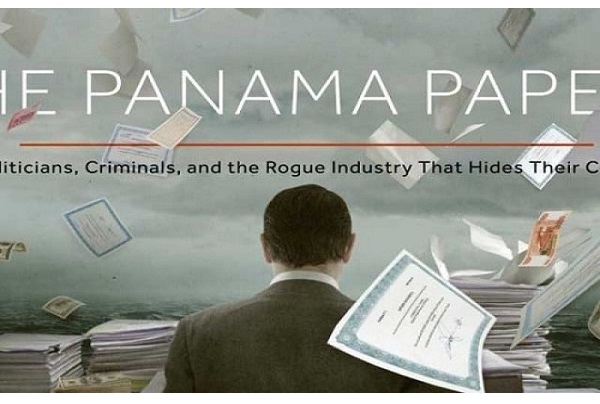 ISLAMABAD: The Supreme Court is expected to take up on June 9 a Jamaat-i-Islami (JI) petition seeking directions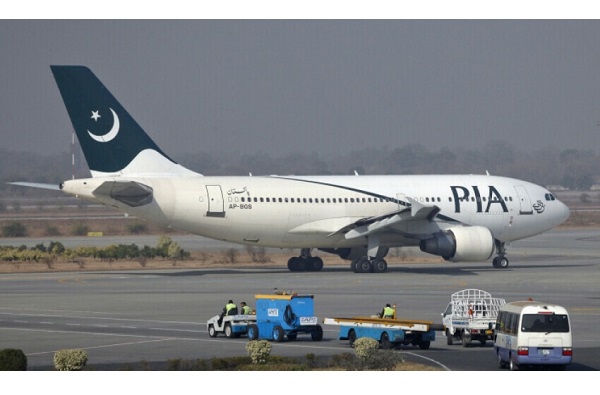 RAWALPINDI: A Pakistan International Airlines (PIA) aircraft, which was stopped at Kuala Lumpur International Airport