LONDON: Pakistan's Goodwill Ambassador Mrs. Vanessa O'Brien has taken Pakistan's flag to the deepest point in the ocean named Challenger Deep.
According to details, the challenger deep is the lowest point of earth, at 10,923 meters.
She is now the only woman to climb the world's highest peak Mount Everest and journey to the bottom of the ocean.
The purpose of the dive was to map the eastern seabed of Challenger Deep, collect water and rock samples for further scientific research.
Vanessa's good friend, Durdana Ansari, OBE Hon. Cdr Royal Navy presented her with the Pakistan flag given by His Excellency Nafees Zakaria at the Pakistan High Commission in London.

Vanessa became a Goodwill Ambassador for Pakistan after her three-year summit bid for K2 in 2017.
Since that time Vanessa has promoted a positive image of Pakistan by promoting tourism and direct foreign investment, working closely with public and private organizations to facilitate programs within Pakistan, and remaining active within the Pakistani community.  
You May Also Like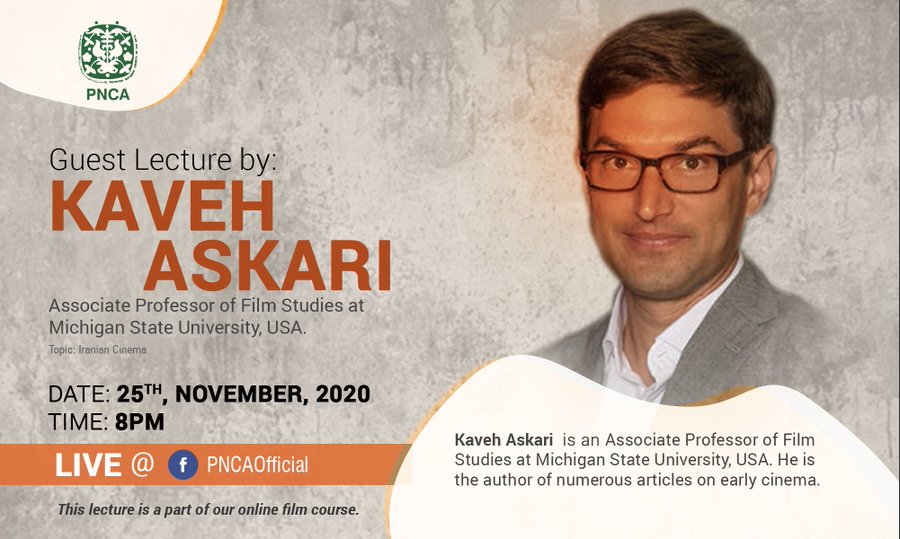 ISLAMABAD: Pakistan National Council of the Arts
LAHORE: The left-hander was tested for the
ISLAMABAD: A farewell ceremony for Marghazar Zoo's