VENICE: The world's oldest Venice Film Festival is scheduled to start in September this year, Luca Zaia, the governor of the region around the Italian city said.
According to a report , after the news of the increasing cases of corona virus in Italy, there were speculations that this festival will be canceled or postponed like other gatherings, after which the Governor of Venice Luca Zaia termed the news as baseless and clarified that the festival would be held as per its schedule.
Cannes is thought to be the world's largest film festival, but Venice has the distinction of being the world's oldest film festival, hosted by the Biennale di Venezia Company.
Australian actress Cate Blanchett will head the jury at the festival's 77th annual event.
Italy plans to lift all travel curbs from June 3 and travelers from European Union countries will be able to enter without going into quarantine.
 
You May Also Like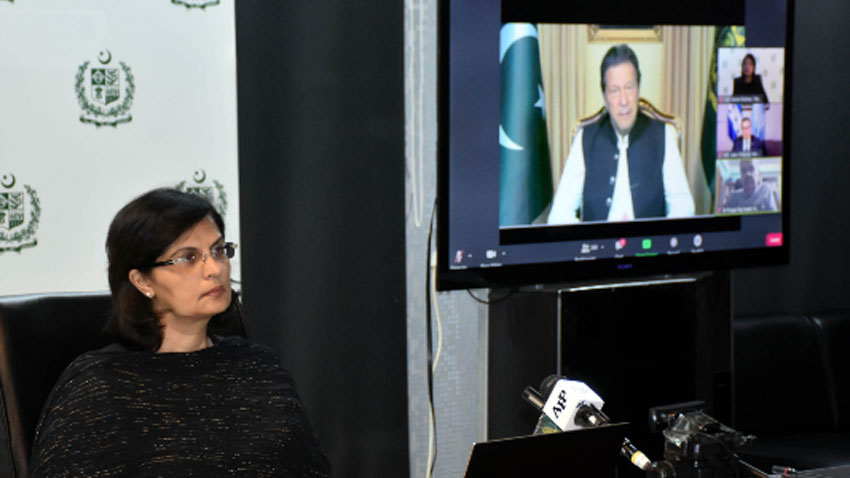 ISLAMABAD: Special Assistant on Poverty Alleviation
LAHORE: Prime Minister Imran Khan has assured the
LAHORE: The week-long Exhibition titled" Jamaliyaat"