Minister for Planning and Development Asad Umar has said the third wave of COVID-19 is spreading fast in the country so everyone should adopt standard operating procedures to combat the virus.
Talking to a private news channel, he said the government is not going to extend lockdown further and no need of imposing more restrictions in this regard.
The Minister said the government is going to import more 6,000 metric tons oxygen and five 5,000 cylinder to meet demand of the hospitals for coronavirus patients.
He said almost 100 million people would be vaccinated in Pakistan and it is the duty of the government to protect the lives of the people.
Meanwhile, in a tweet, Asad Umar said the need for caution in Pakistan remains high and next few weeks are critical.
He said globally COVID-19 continues to devastate as daily deaths exceeding fifteen thousand and new positive cases are being reported more than nine hundred thousand in a day.
On its official Twitter handler, the government has also asked people to continue to follow all SOPs as the country is ready to battle COVID wave.
You May Also Like
Farooq Qaiser alias Uncle Sargam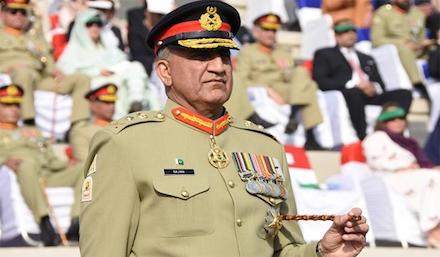 Army Chief General Qamar Javed Bajwa
Foreign Minister Shah Mahmood Qureshi says an emergency session