WASHINGTON: US State Department Spokesperson Ned Price has said that Washington wants to see Pakistan in "an economically sustainable position" and Pakistan's macroeconomic stability is a matter of discussion within the US government. 
The statement came during Wednesday's briefing in response to a question regarding the United States having suggestions for Pakistan to deal with the dearth of forex reserves and stabilise its economy. 
Depleting foreign exchange reserves and worsening political crisis have put the Shehhbaz Sharif-led government in a difficult position as the International Monetary Fund's (IMF) conditions are proving a bitter pill for the administration but there's no way out other than implementing the reforms demanded by the lender of the last resort.
"Pakistan's macroeconomic stability is a topic of conversation between the Department of State and our counterparts — the White House, the Treasury Department — among others," he said. 
The spokesperson further added that the US is "attuned" to Pakistan's economic challenges and knows that the country is working with the IMF and other multilateral creditors.
He said that the US is supportive of Pakistan wherever possible, however, the authorities in Islamabad and the international financial institutions are the key players in the relief talks.
"We want to see Pakistan in an economically sustainable position. Those conversations, as I understand [them], are ongoing. We are supportive where we can be of our Pakistani partners, but ultimately these are conversations between Pakistan and international financial institutions," Price maintained.
The spokesperson further stated that the conversations between Pakistani authorities and the US treasury department "often do entail technical issues".
It should be noted that the US government and other friendly nations have advised Pakistan to introduce reforms as sought by the international institutions to achieve economic growth and have tied monetary assistance with the revival of the IMF programme that has been stalled since September 2022.
You May Also Like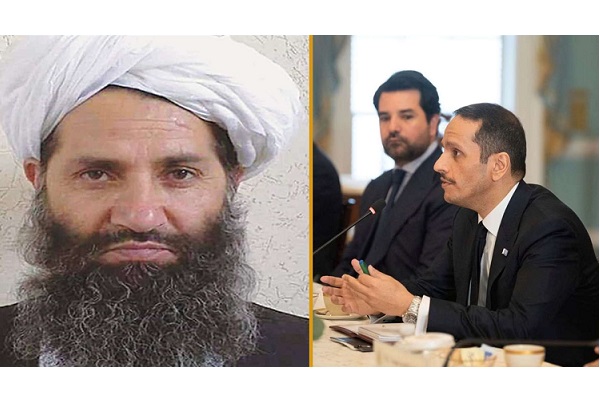 WASHINGTON: The Qatari prime minister held secret talks with the supreme leader of the Taliban this month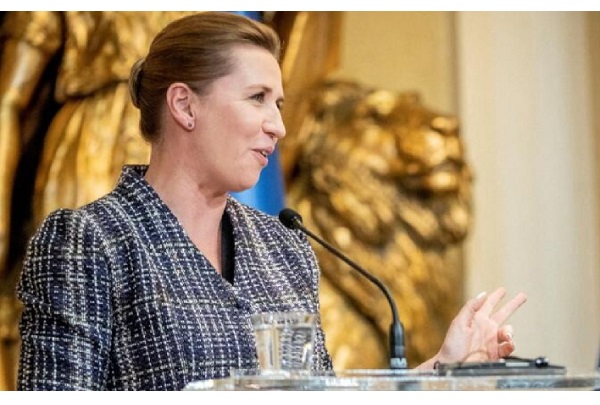 COPENHAGEN: Danish Prime Minister Mette Frederiksen on Wednesday delivered a speech to parliament partly
NEW YORK: New York is gradually going down partly because of the weight of the skyscrapers that make the concrete