MUZAFFARABAD: Three candidates of Pakistan Tehreek-i-Insaf (PTI) and one each of Pakistan Peoples Party (PPP) and Pakistan Muslim League-Nawaz (PML-N) were on Sunday elected unopposed against five seats of Azad Jammu and Kashmir (AJK) Legislative Assembly reserved for women.
Initially, four candidates from PTI, five from PPP and one from PML-N had submitted their nominations.
The PTI, with 26 directly elected members, was in a position to easily clinch three seats while PPP with 11 members was in a com­fortable position to bag one seat. The PML-N, with strength of six members, needed at least two more votes to get one seat, which the PPP had reportedly agreed to lend to it. However on Sunday, one PTI and four PPP nominees withdrew their candidature, paving the way for unopposed election of Kausar Taqdees Gillani, Sabiha Siddique and Imtiaz Nasim of PTI, Nabila Ayoub of PPP and Nisara Abbasi of PML-N.
There are nine candidates in the fray from the three parties for the remaining three reserved seats — one each for technocrats, religious scholars and overseas Kashmiris.
Polling will be held on Monday (today) and PTI is poised to clinch all three seats which will raise its strength in the 53-member house to 32.
The strength of PPP and PML-N will remain confined to 12 and 7, respectively.
The assembly will hold its inaugural session on Tuesday for administration of oath of its members by the outgoing speaker Shah Ghulam Qadir. Soon after the oath, the house will elect new speaker and deputy speaker, whose names are yet to be decided or disclosed by the PTI leadership.
Election of the leader of the house (prime minister) is likely to be held on Wednesday.
You May Also Like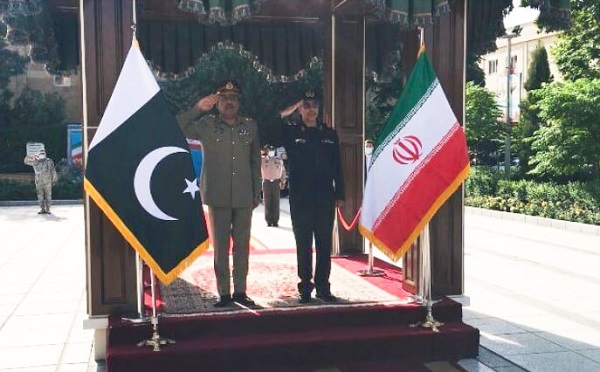 RAWALPINDI: Chairman Joint Chiefs of Staff Committee (CJCSC) General Nadeem Raza,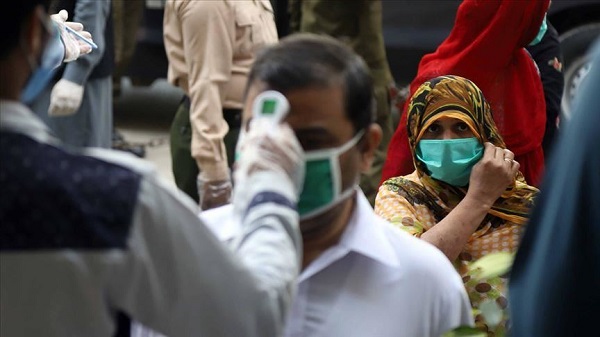 ISLAMABAD: Pakistan on Saturday reported more than 800 cases the largest daily increase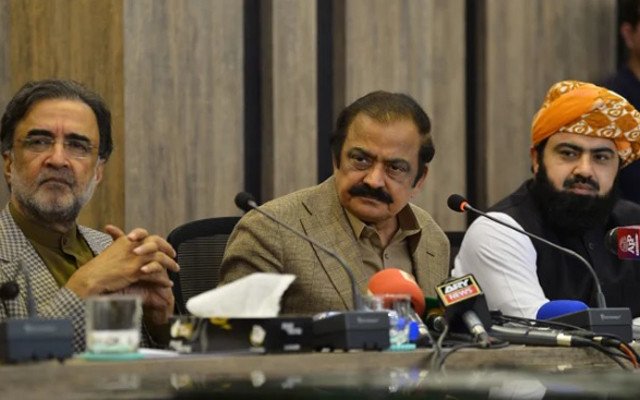 ISLAMABAD: Interior Minister Rana Sanaullah on Saturday promised to use "fresh" and "updated"