KARACHI: YouTube has launched a new feature, 'On The Rise', which will highlight its rising creators. "Starting today, we'll highlight creators who are 'On The Rise' in a new section of our Trending Tab in Pakistan. Each week, a different creator will be highlighted and featured for a full day on Trending with the following badge: Creator on the Rise," says a press release.
It says any creator with over 1,000 subscribers is eligible to be featured. 'On The Rise' creators will be highlighted based on a bunch of factors, including but not limited to view count, watchtime, and subscriber growth and will roll out to more languages in future.
Our team is also involved in the process to help select which eligible creators will be featured.
"One creator will be highlighted each week; we'll let them know when they are featured so they can share the moment with their fans, old and new! We hope this will help the world discover inspirational new creators," the press release, issued by Syntax Communications, further says.
It says Google's mission is to organise the world's information and make it universally accessible and useful.
Through products and platforms like Search, Maps, Gmail, Android, Google Play, Chrome and YouTube, Google plays a meaningful role in the daily lives of billions of people and has become one of the most widely-known companies in the world. Google is a subsidiary of Alphabet Inc.
You May Also Like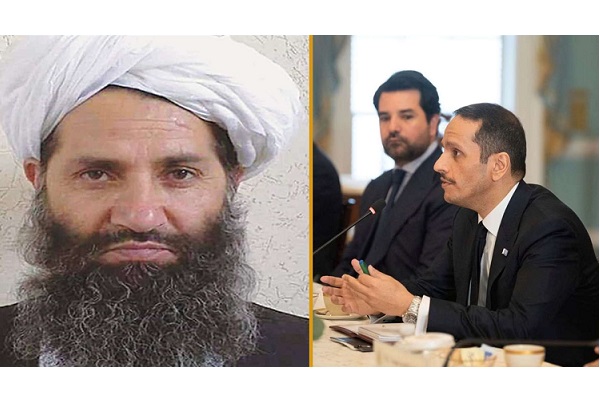 WASHINGTON: The Qatari prime minister held secret talks with the supreme leader of the Taliban this month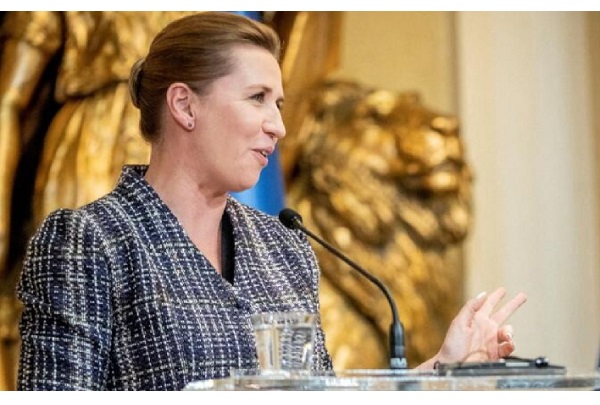 COPENHAGEN: Danish Prime Minister Mette Frederiksen on Wednesday delivered a speech to parliament partly
NEW YORK: New York is gradually going down partly because of the weight of the skyscrapers that make the concrete