ZARA: The head designer for Spanish clothing giant Zara, Vanessa Perilman, has been embroiled in controversy after she made hateful comments against Palestine in a conversation with a male model who then exposed the conversation on social media.
Perilman defended Israel's atrocities, putting the blame of terrorism in Gaza on Palestinian victims. She also attacked the model's Muslim faith.
"Maybe if your people were educated then they wouldn't blow up hospitals and schools that Israel helped to pay for in Gaza," she wrote to male model Qaher Harhash, who is from East Jerusalem, ignoring the fact that Israeli airstrikes during a brutal bombing campaign last month killed more than 250 Palestinians.
"I think it's funny that you're a model because in reality, that is against what the Muslim faith believes in and if you were to come out of the closet in any Muslim country, you would be stoned to death," she then exclaimed.
Following this, thousands of users lodged official complaints to Zara but the brand refused to take action and replied with a generic message about how Perilman's "spontaneous" apology had been accepted by Harhash.
The brand reached out to Harhash, who claimed they wanted him to post Perilman's apology online so the issue could be brought to an end.
The model posted part of their conversation online and from the screenshots it seemed Perilman was worried about losing her job and apologised for taking out her frustration on him, saying people were hating on Jews everywhere and she was tired of hearing it.
The model rightfully brought up the point that Zara needs to formally acknowledge Islamophobia that is often ignored by European society despite the fact that Muslims make up a large part of their consumer base.
"When certain designers said anti-semitic things they were fired from their jobs at luxury [fashion] houses," he recalled.
Harhash then revealed that before deactivating all her social media accounts, Perilman deleted the hateful recordings and messages she sent him.
"I wonder why someone would delete their messages before deactivating if they had nothing to hide," he said, claiming that what came out of her mouth was worse than, if not equivalent to, anti-semitism.
He said an apology meant fully acknowledging the pain you caused someone, but Perilman asking him to understand the Israeli perspective was just her defending forced coexistence under the current status quo. Thus, he refused to accept her apology, saying that if she came into his inbox to spew hateful comments, there is no reason for him to accept an apology that was not even genuine.
You May Also Like
ISLAMABAD: The government has, once again, decided to shut markets and commercial centres by 8pm daily
ISLAMABAD: PTI Vice Chairman Shah Mehmood Qureshi was granted freedom by the Lahore High Court on Tuesday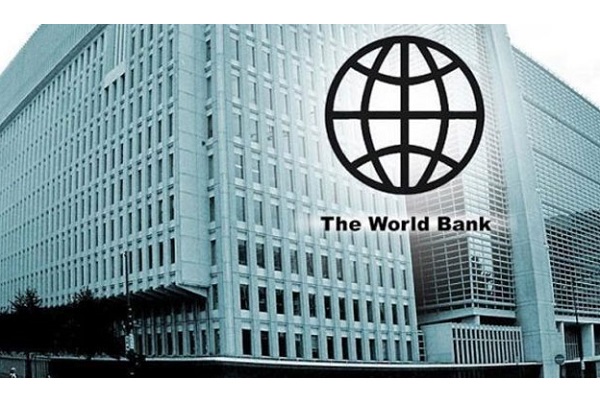 ISLAMABAD: The World Bank has projected Pakistan's economy to grow by two per cent in the next fiscal year,