ISLAMABAD: 12-year-old Selena Khawaja, accompanied by her father Yousaf Khawaja, 61, is all set to attempt Broad Peak, a mountain in the Karakoram on the border of Pakistan and China, the twelfth-highest mountain in the world at 8,047 metres (26,401 ft) above sea level. If successful, it will make her set new world records -- making her the youngest person in the world to have summated an 8000ner.
Selena Khawaja, a young girl living in a small suburb of Abbottabad has been living with a single parent and somehow developed love for mountains and along with her father Yousaf Khawaja started climbing at the age of 6. While Selena deserves lots of accolades, as the mountaineering princess, her father, Yousaf Khawaja also merits equal if not more respect for being the force behind her achievements. By the time she was 10 she had already climbed a number of mountains with varying heights. Some of the peaks climbed during 2018 in Shimshal Pamir, Pakistan include Quz Sar 5,765m, Mingling Sar 6,050m, Wilyo Sar 6,150m, and Spantik Peak 7,027m in District Shigar, in 2019.
Selena is also an environmentalist who believes in conversation and improved health of the environment. For this she follows the golden rule of 3 R's: Reduce, Reuse and Recycle even at this young age. She met one of the most famous explorers and mountaineers of the world, Ms Vanessa Obrien in 2020 who is also a goodwill ambassador of Pakistan. Supported and mentored by Vanessa and her team, Salena is set to attempt Broad Peak with her father.
Although Selena and her father have achieved heroic feats under the circumstances where they had no sponsors and support until Ms. Vanessa Obrien and Mr. Hassan Bin Aftab from Pakistan Analytica took her under the patronage in 2020 who not only felt the need to support such a young girl but also came forward to be part of the history in the making,
If successful with the summit of Broad Peak, the next goal for Salena will be Mount Everest in 2022. If successful Selena will break all world records as present the youngest girl to scale Everest is an Indian Mulwath Purna who achieved the summit aged 13 years 11 months in 2014 and the boy is Jordan Romaro from USA who did this feat aged 13 years and 9 months. Selena will definitely be younger than both of them.
You May Also Like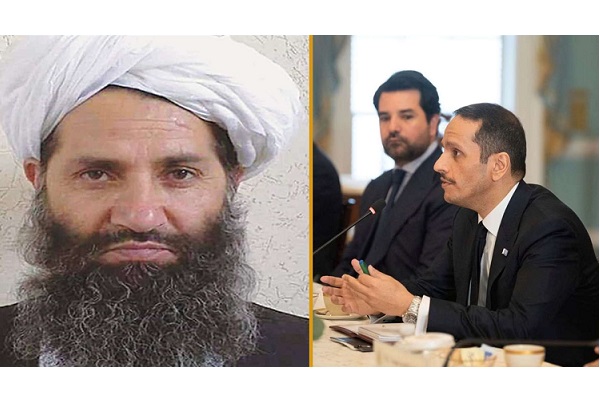 WASHINGTON: The Qatari prime minister held secret talks with the supreme leader of the Taliban this month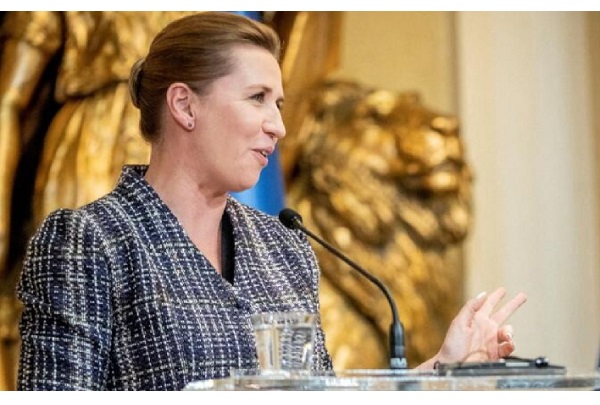 COPENHAGEN: Danish Prime Minister Mette Frederiksen on Wednesday delivered a speech to parliament partly
NEW YORK: New York is gradually going down partly because of the weight of the skyscrapers that make the concrete