SUKKUR: 66 more patients recovered from the coronavirus pandemic at the Sukkur quarantine facility on Sunday, according to a spokesperson for the provincial government.
The recovered patients twice tested negative for COVID-19 and will be allowed to go home.
The spokesperson said they belonged to different districts of the province that has so far reported 881 cases of COVID-19.
Sindh Minister for Heath Dr Azra Pechuho said as many as 51 more cases of coronavirus have been diagnosed in Sindh, of them 37 were detected in Karachi, four in Hyderabad, two in Naushahro Feroze and one each in Sukkur and Sajawal. She maintained that at least 13 people have been affected by the pandemic in Larkana thus far.
On the other hand, a group of 74 pilgrims, including 40 women and five children, reached Jhang on Sunday.
They had reached Multan from Iran after which they were sent to Jhang. There they have been quarantined at a university.
According to Punjab's health department, the pilgrims have been tested for the coronavirus. While the authorities await their results, they have been isolated.
All the facilities at the centre have been provided and the people are being looked after well, the department ensured. Thousands of pilgrims returned from Iran after which they were quarantined in multiple cities.
You May Also Like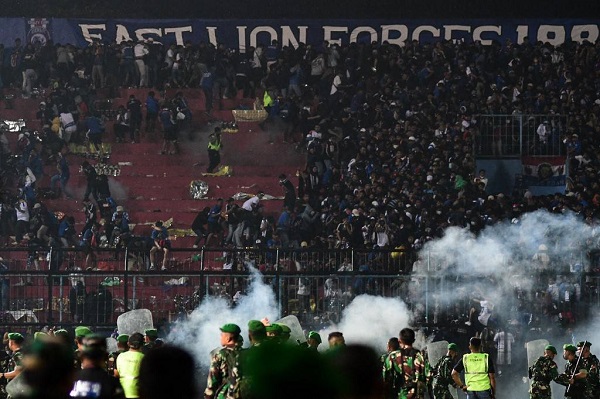 MALANG: Indonesia's police chief on Thursday said six people had been charged over a football stadium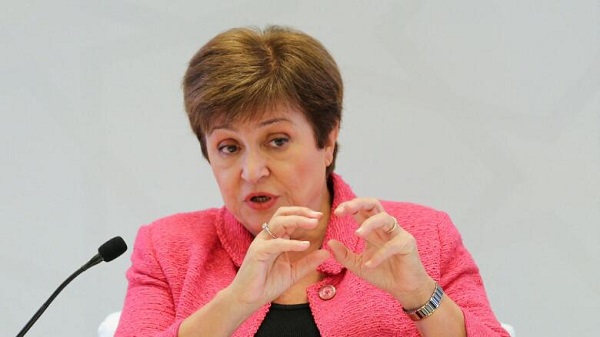 WASHINGTON: IMF chief Kristalina Georgieva urged global policymakers on Thursday to take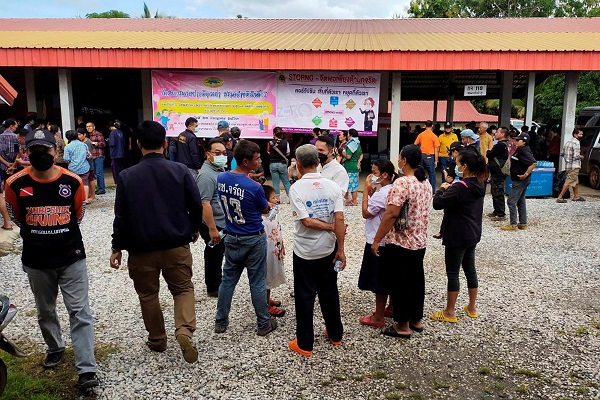 BANGKOK: Thai government buildings flew flags at half mast on Friday to mourn the death