KARACHI : Plasma therapy started by National Institute of Blood Diseases has started giving amazing results. 
According to sources, a 64-year-old female patient was given plasma at Hyderabad Civil Hospital after successful plasma therapy in a corona virus patient in Karachi. A patient of corona virus was cured through plasma therapy at Jinnah Hospital in Karachi, after which it was also tested at Civil Hospital Hyderabad. The hospital administration said that the patient was brought from Nowshero Feroz on May 6. Plasma was applied, after which the patient's condition improved.
According to the Civil Hospital administration, the health of the woman suffering from corona virus is being monitored continuously, blood pressure, pulse rate and oxygen level in the blood are being checked. According to Dr. Tahir Shamsi, a hematologist, plasma therapy has achieved 86% success. Plasma therapy is a procedure of pseudo-immunization, in which a corona patient is given a plasma extracted from the blood of another but healing corona patient.. Now NIBD has started using it in Pakistan as well.
You May Also Like
ISLAMABAD: Pakistan Muslim League-Nawaz (PML-N) and Muttahida Qaumi Movement-Pak­istan (MQM-P)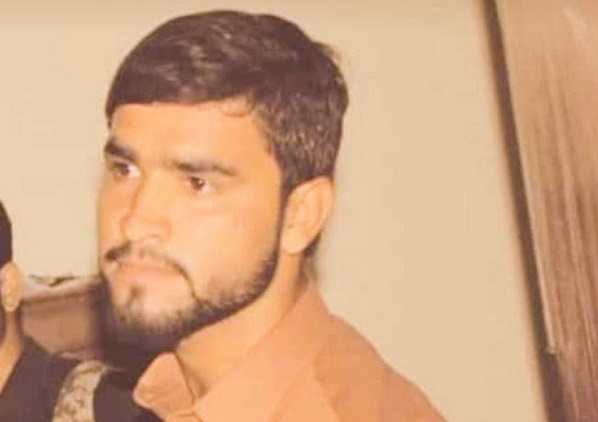 QUETTA: The Balochistan governm­ent has constituted a four-member committee to investigate the alleged killi­­ng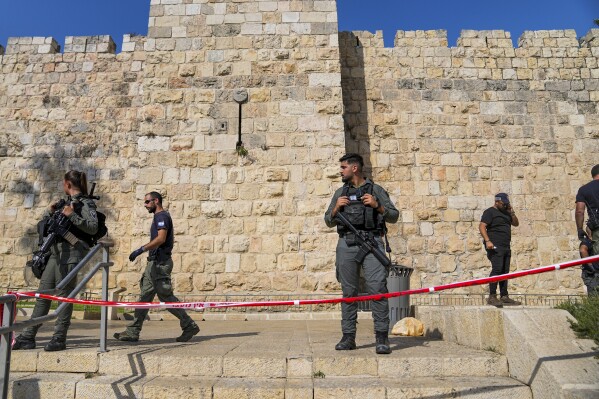 JERUSALEM: Two Palestinian attackers opened fire at a bus stop during morning rush hour at the entrance to Jerusalem,